What a fabulous few days In Manuel Antonio. Sitting on the beach our final day reflecting and looking forward.
Our second night, after checking out the beach, we took a night hike. Check out what we found. Birds, butterflies, crocodiles, snakes, frogs and spiders.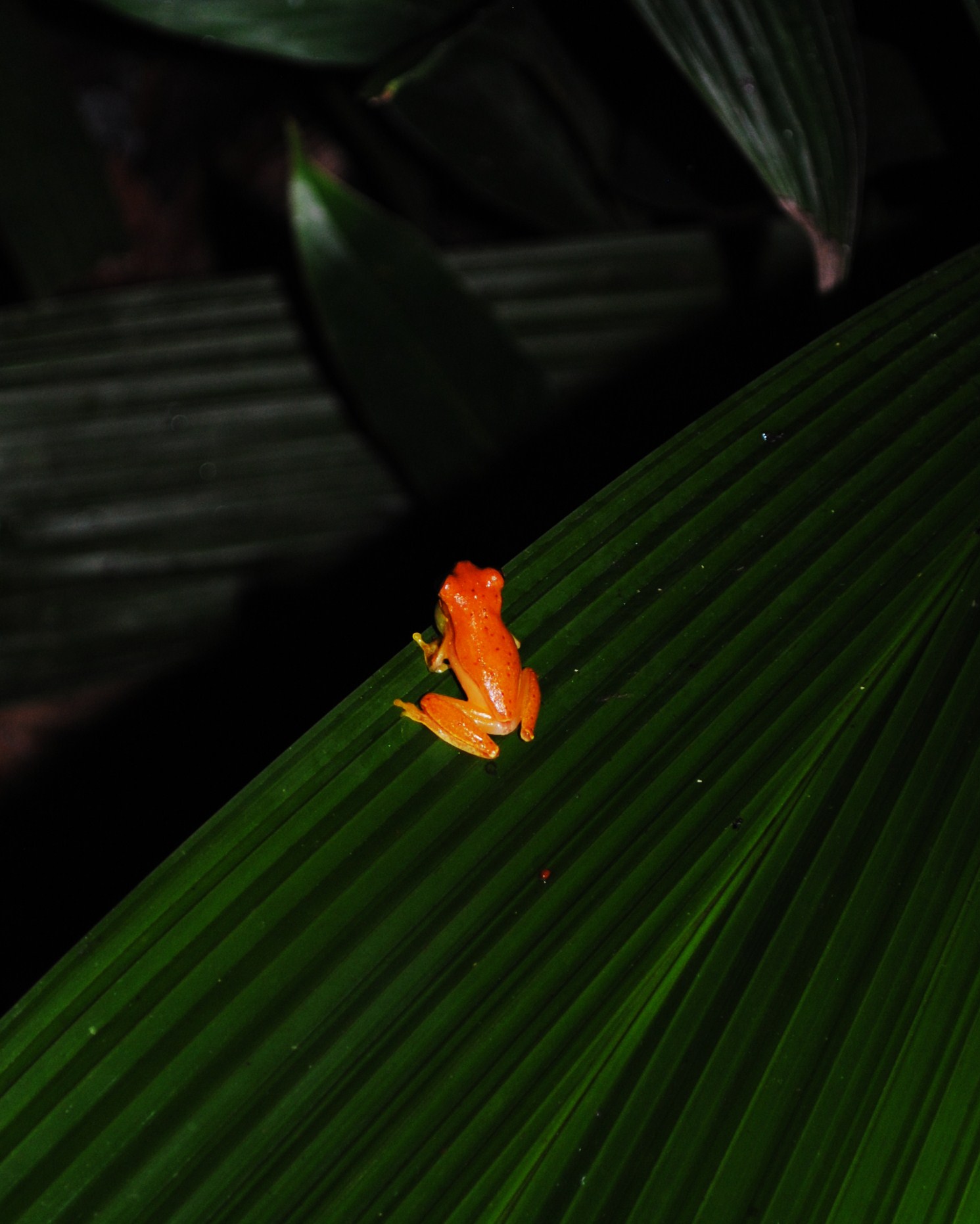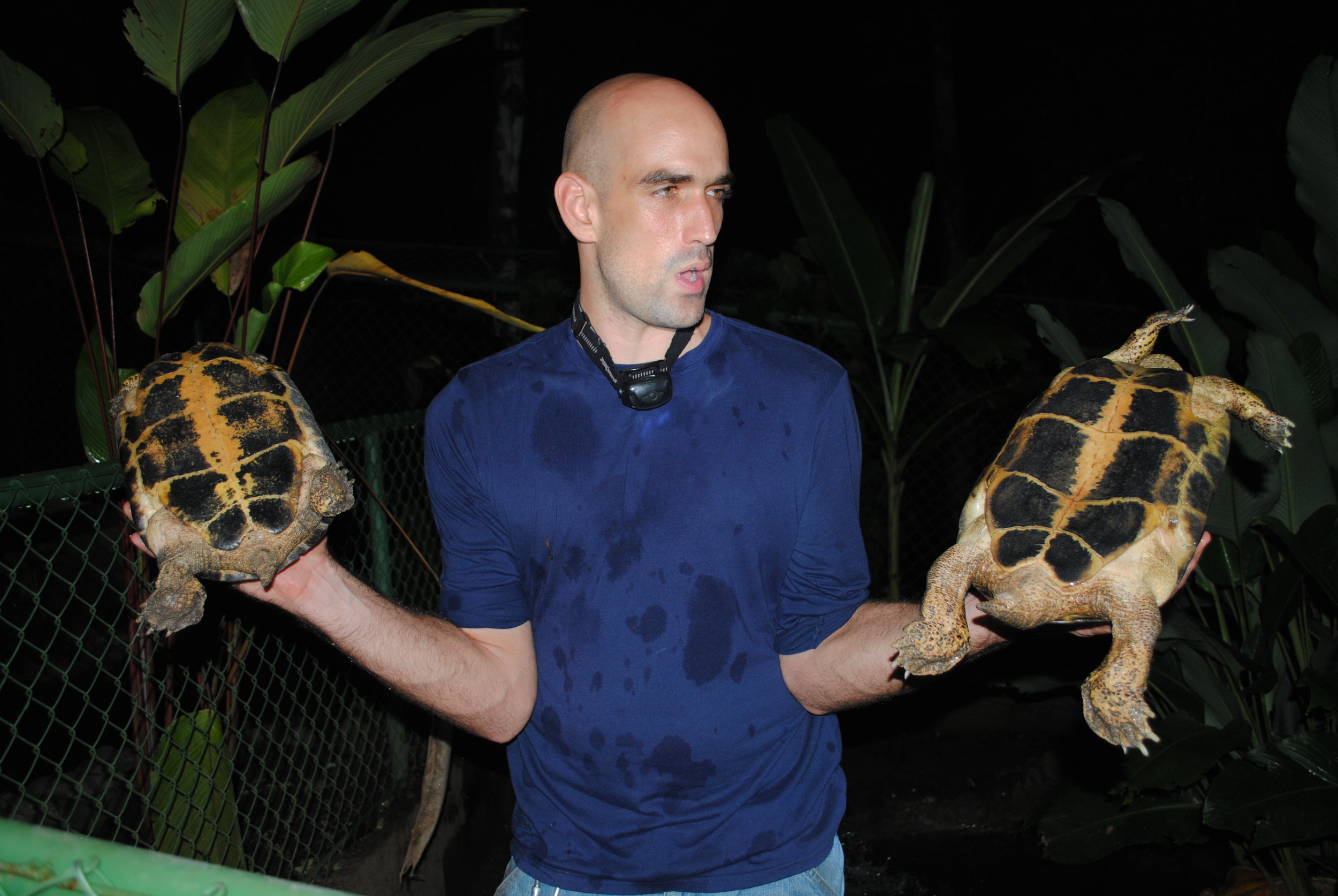 After taking a night hike we decided to sign up for an afternoon catamaran tour. We found the Ocean King and were ecstatic. The boat had 2 jacuzzis, lounge chairs upstairs, two slides and a great crew. The boat will hold over 200 people but travelling during the green season definitely has it's advantages. We all fit into a 15 passenger van so we practically had the boat to ourselves!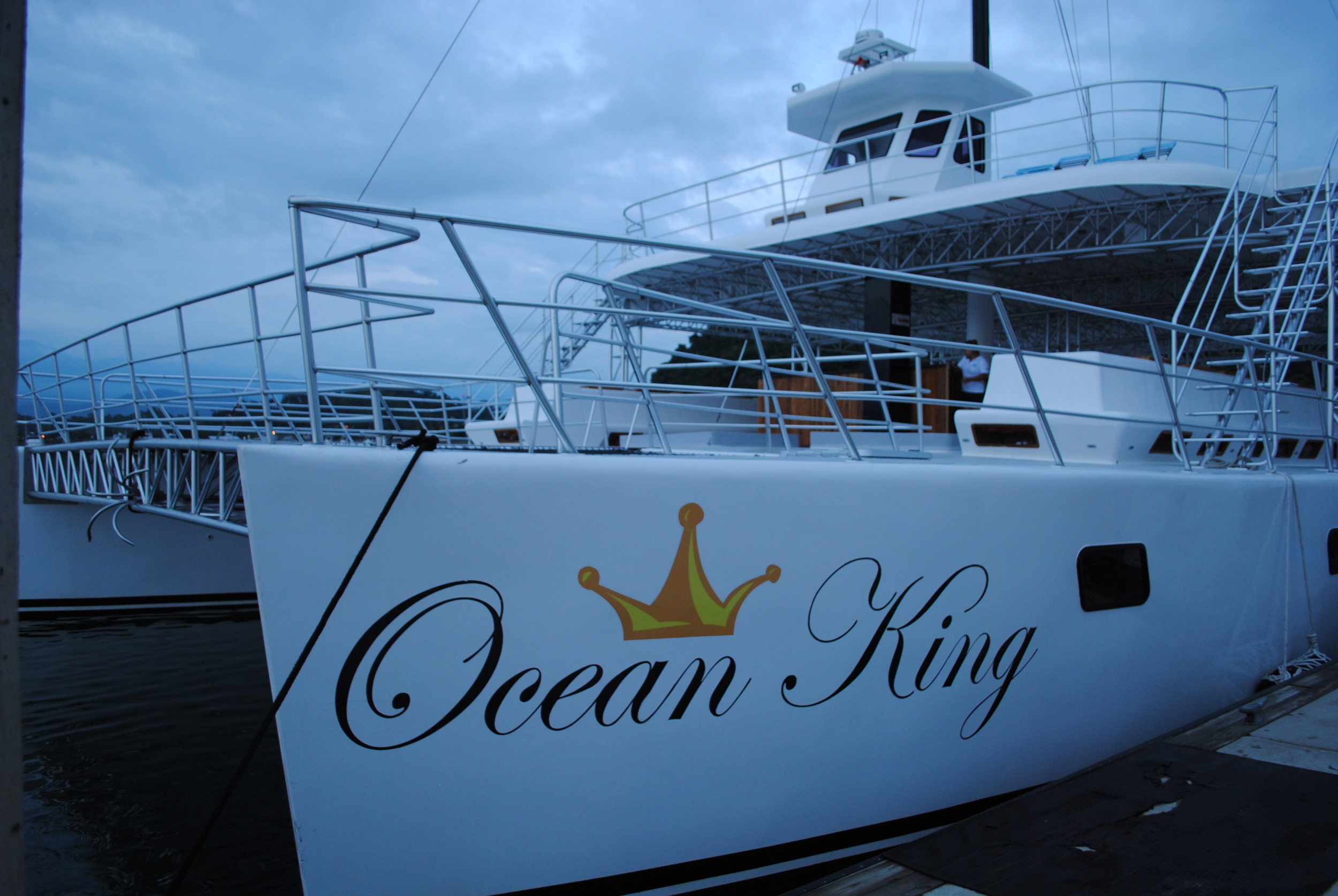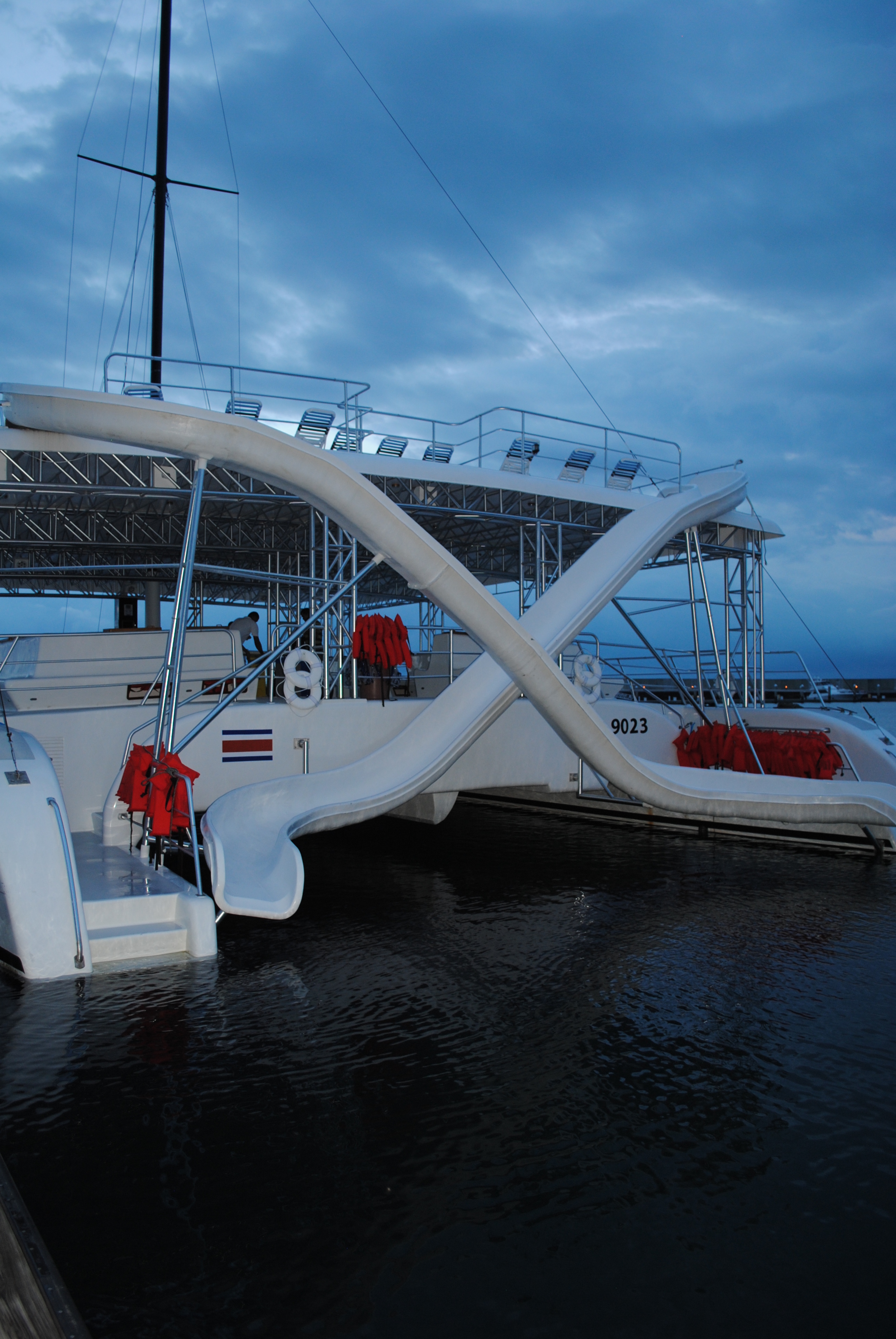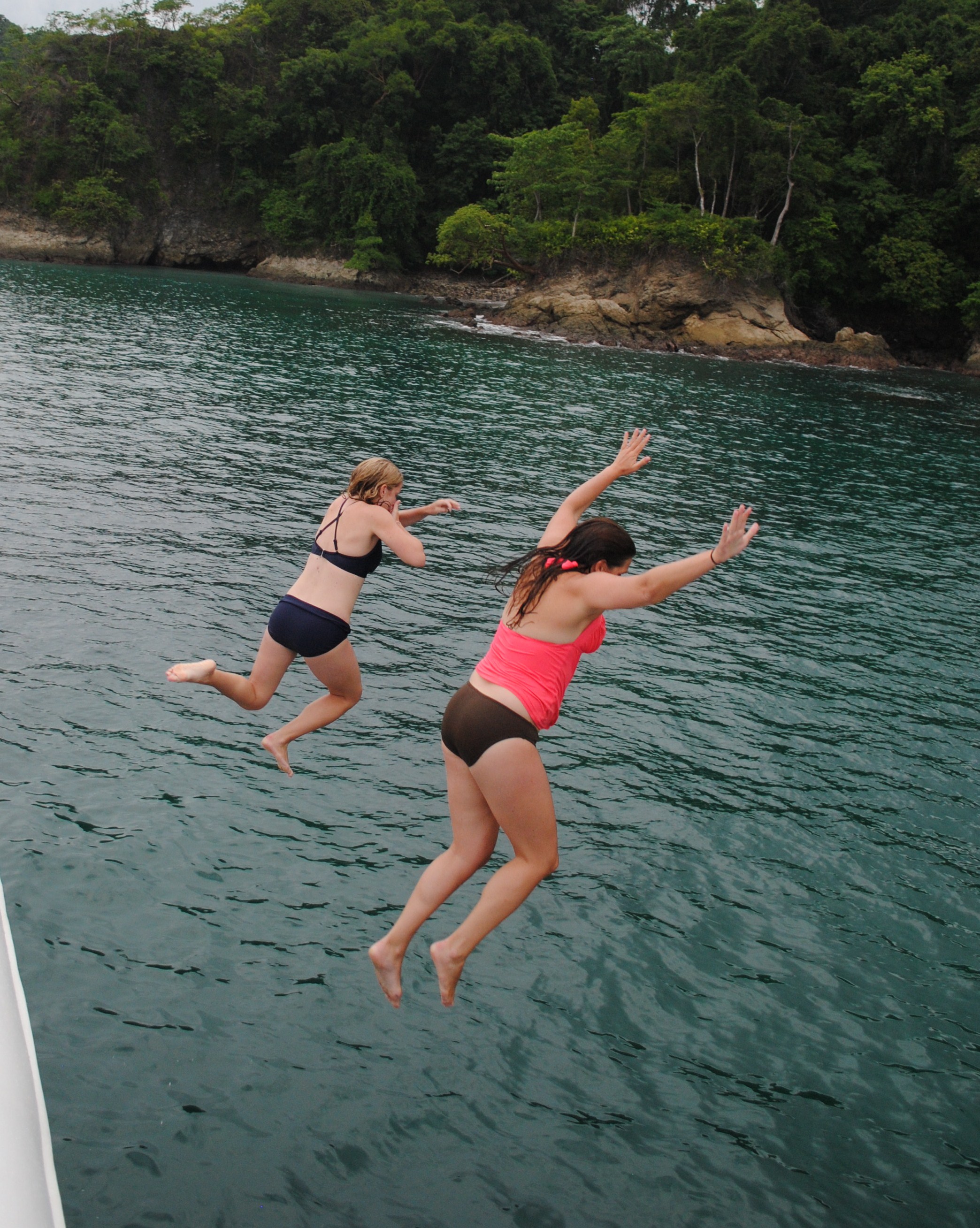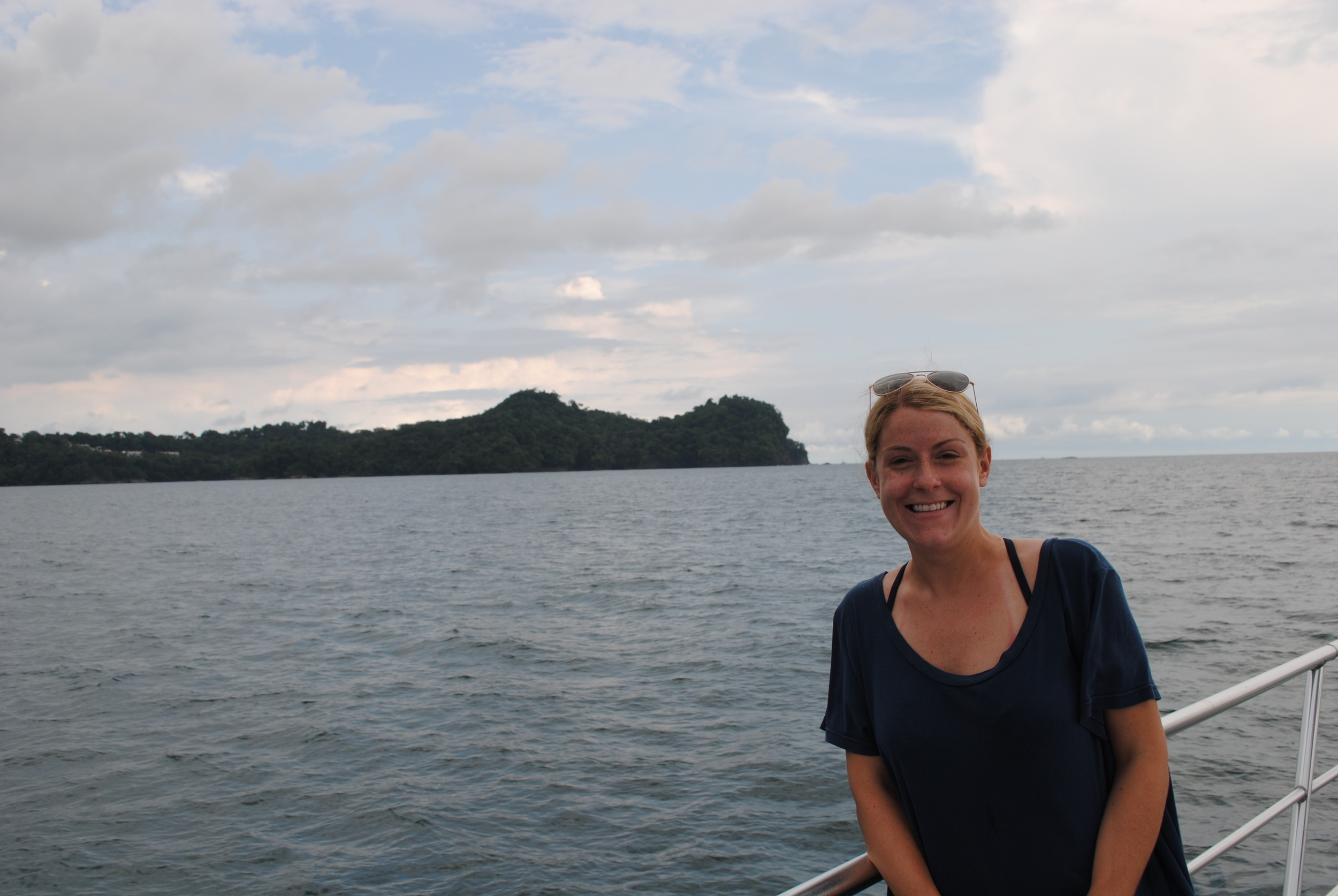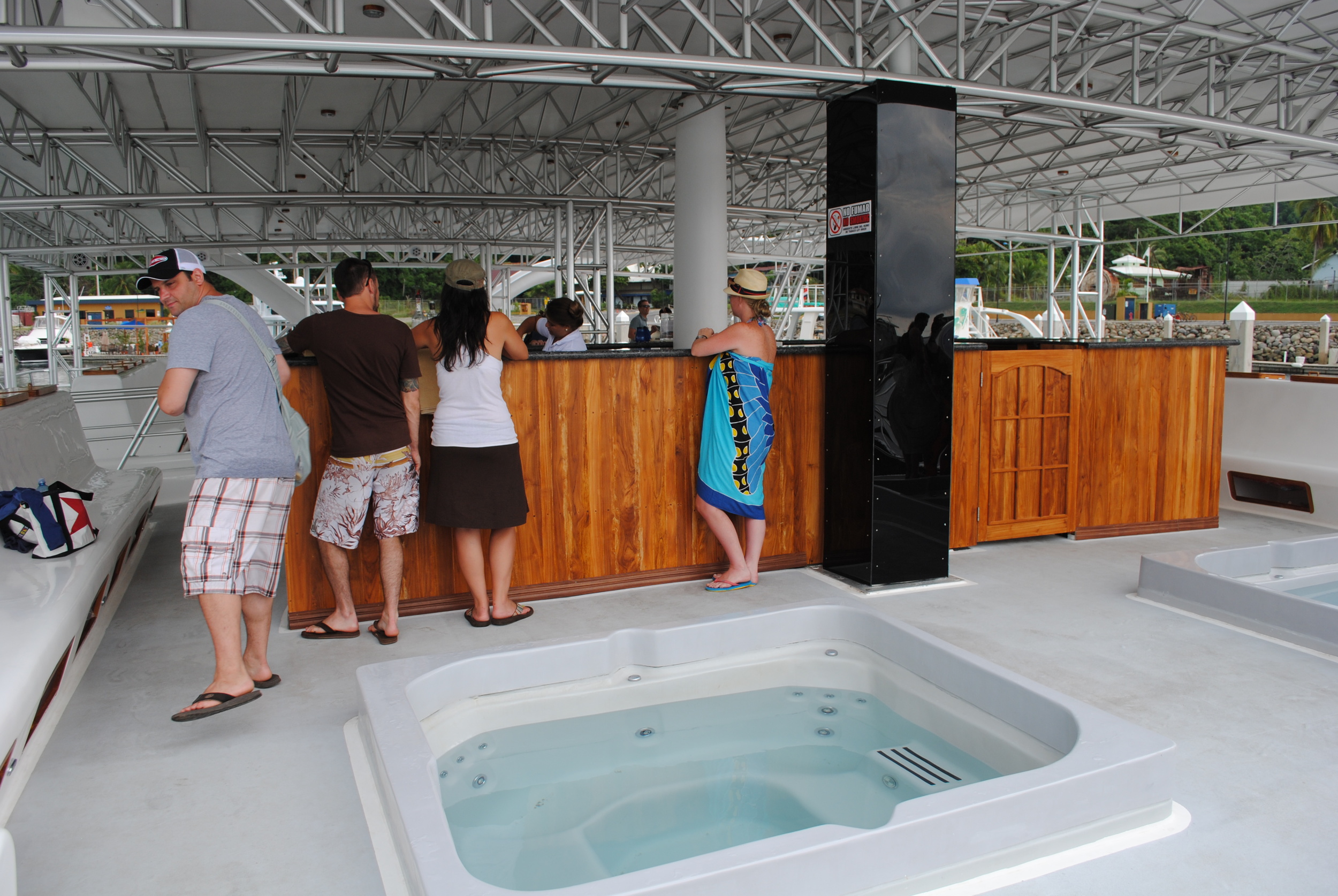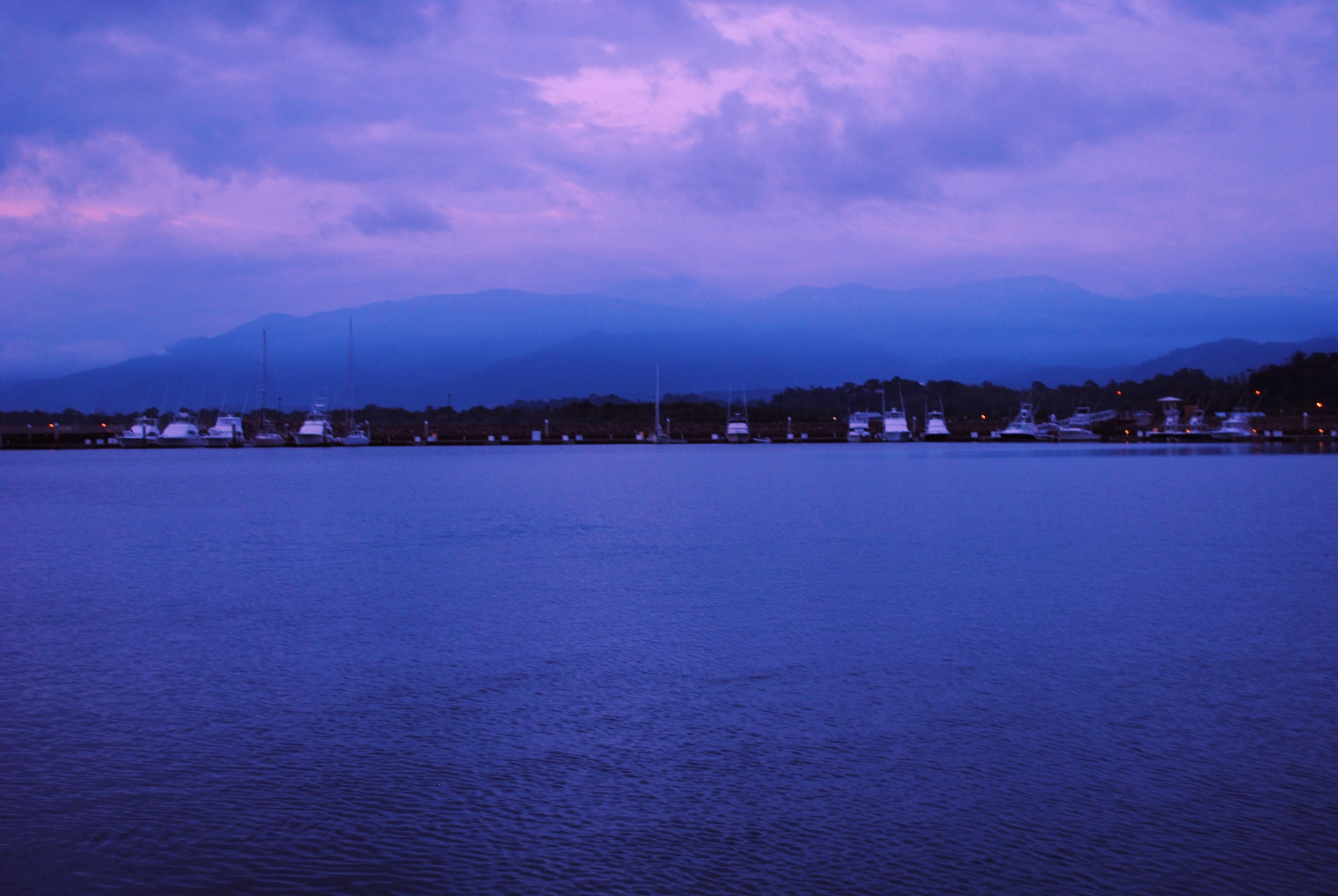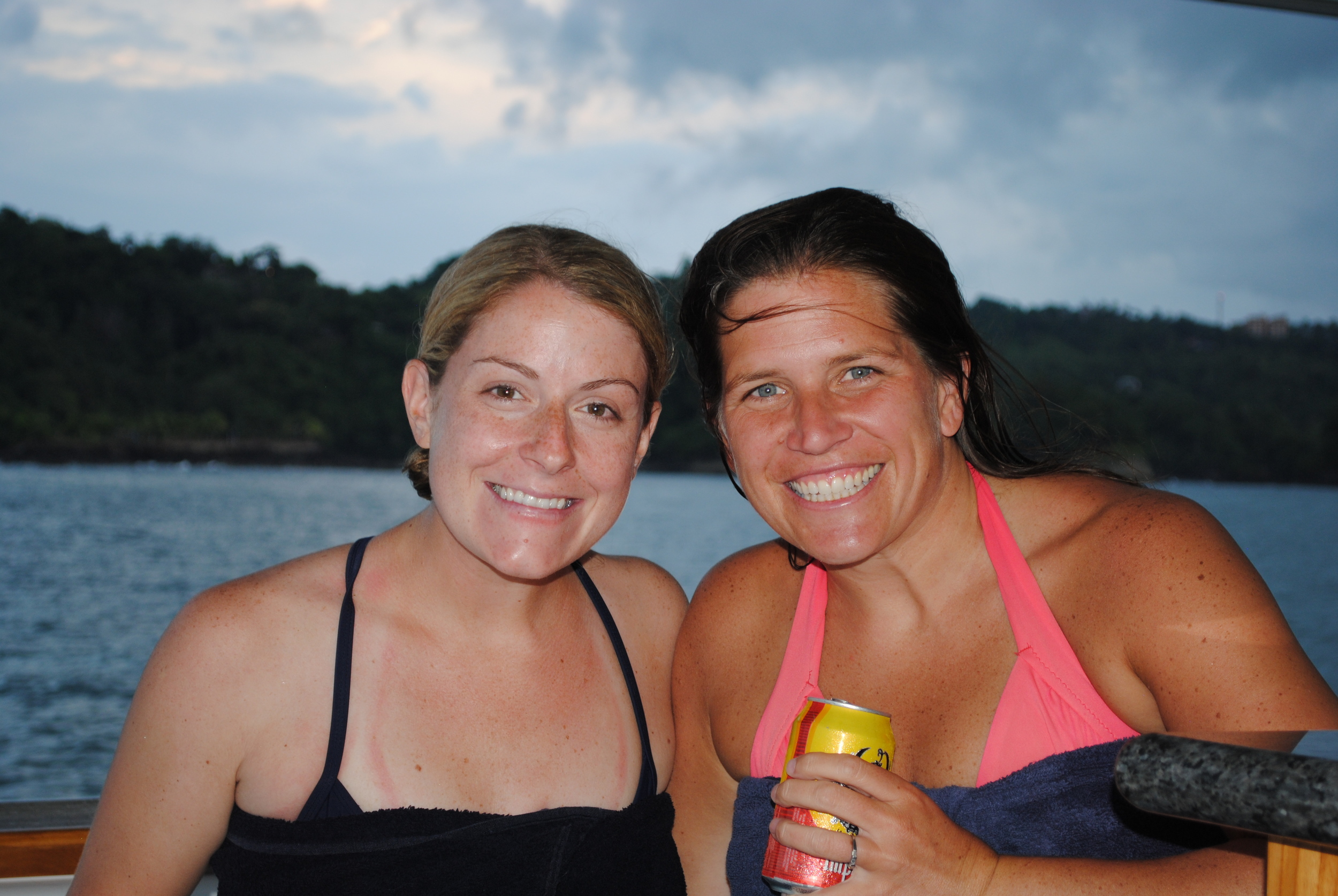 The evening of day 3 took us to the wine bar for dinner (Si Como No). Then off to Byblos and later downtown Quepos. Meeting up with the owner of the boat, Roberto, and his friend Josua was perfect. Josua leads trips in the park and was able to set up a tour with us the next day.
Day 4 we had some pool time before heading to the park. Monkeys, sloths, spiders, land crabs, boa constrictors...wow! An amazing country with amazing people. Josua described some of the elements of the school system here that includes 150 hours of service work before graduation. Josua was great guide who was able to show us a lot of wildlife and give us some inside information on living in Costa Rica.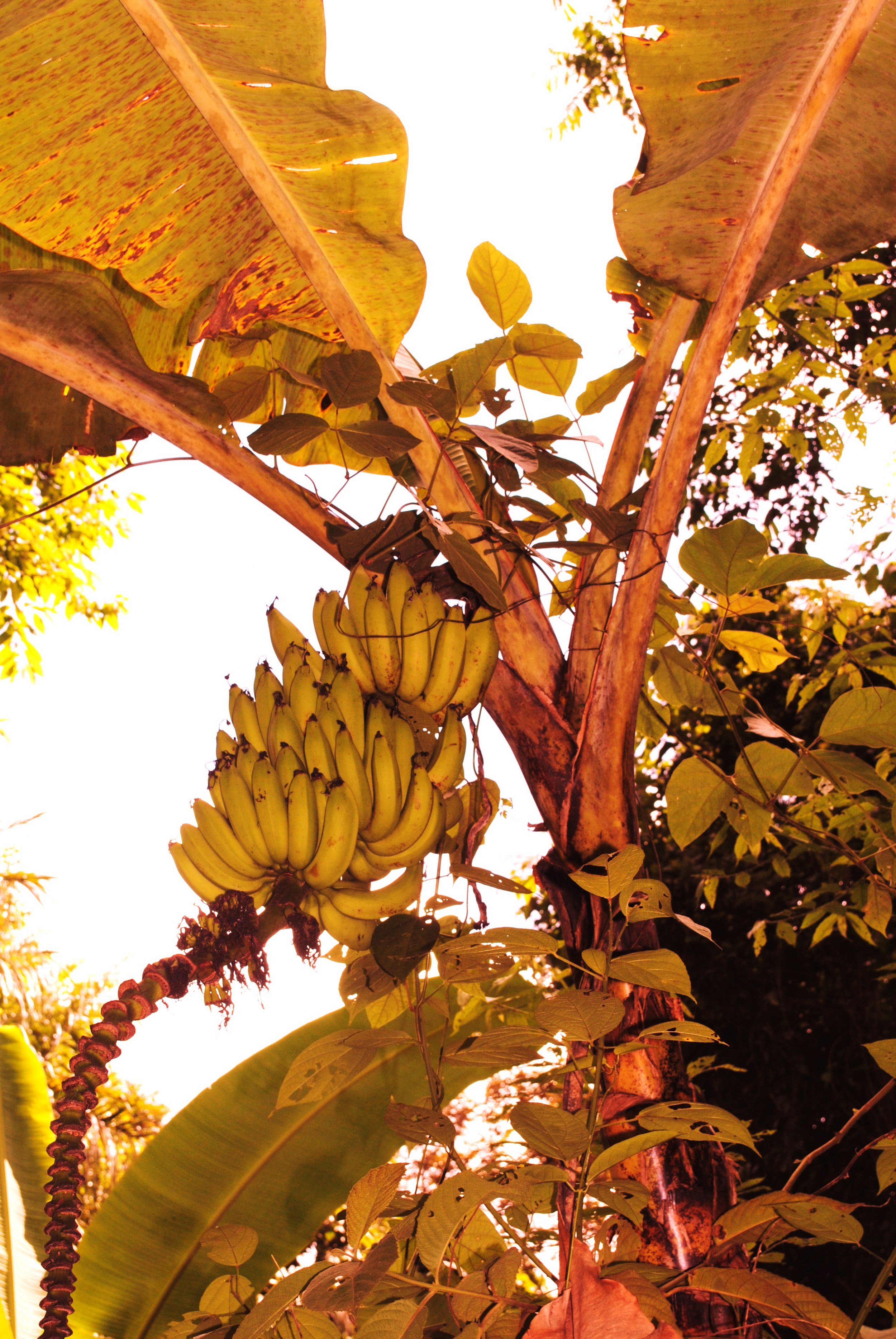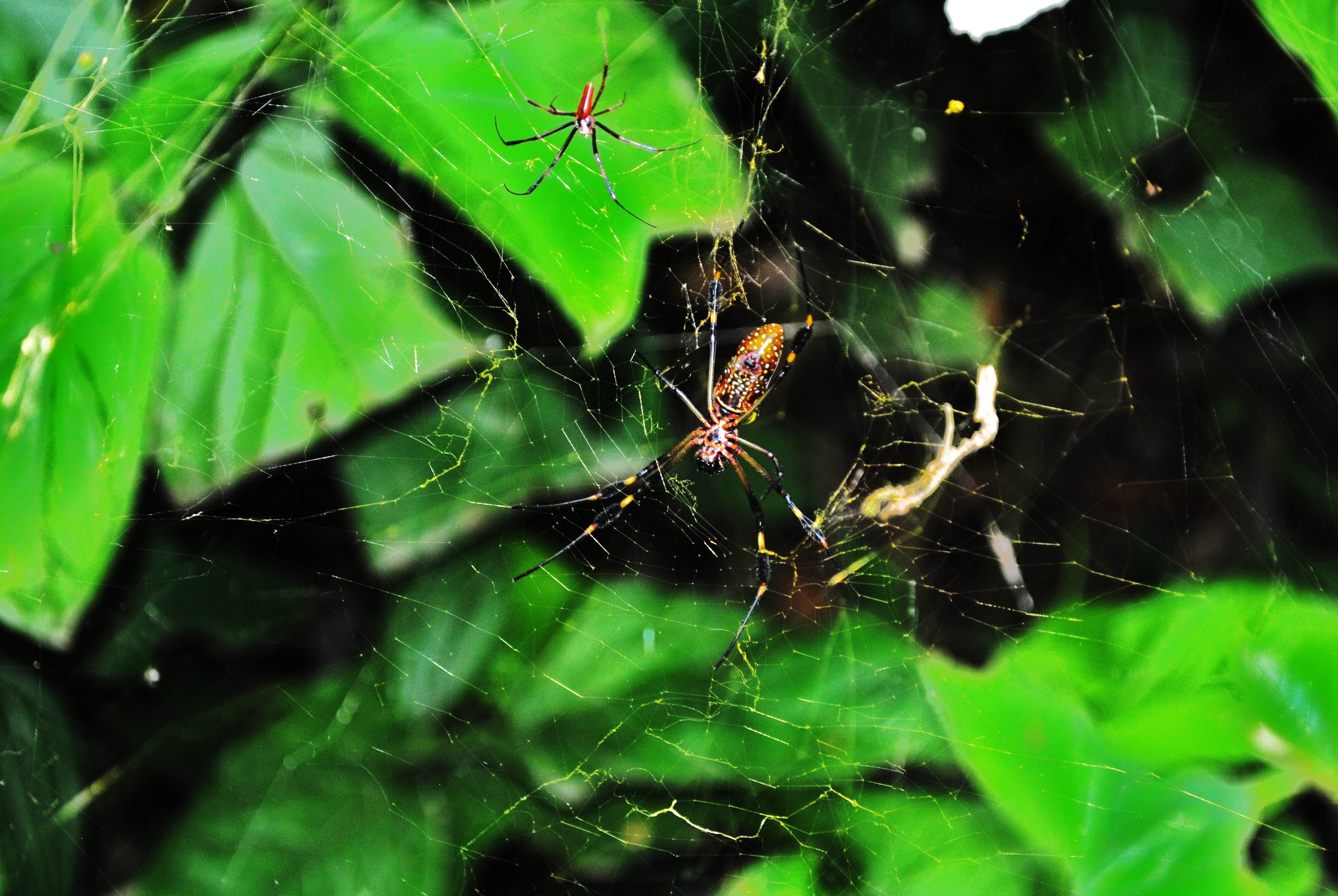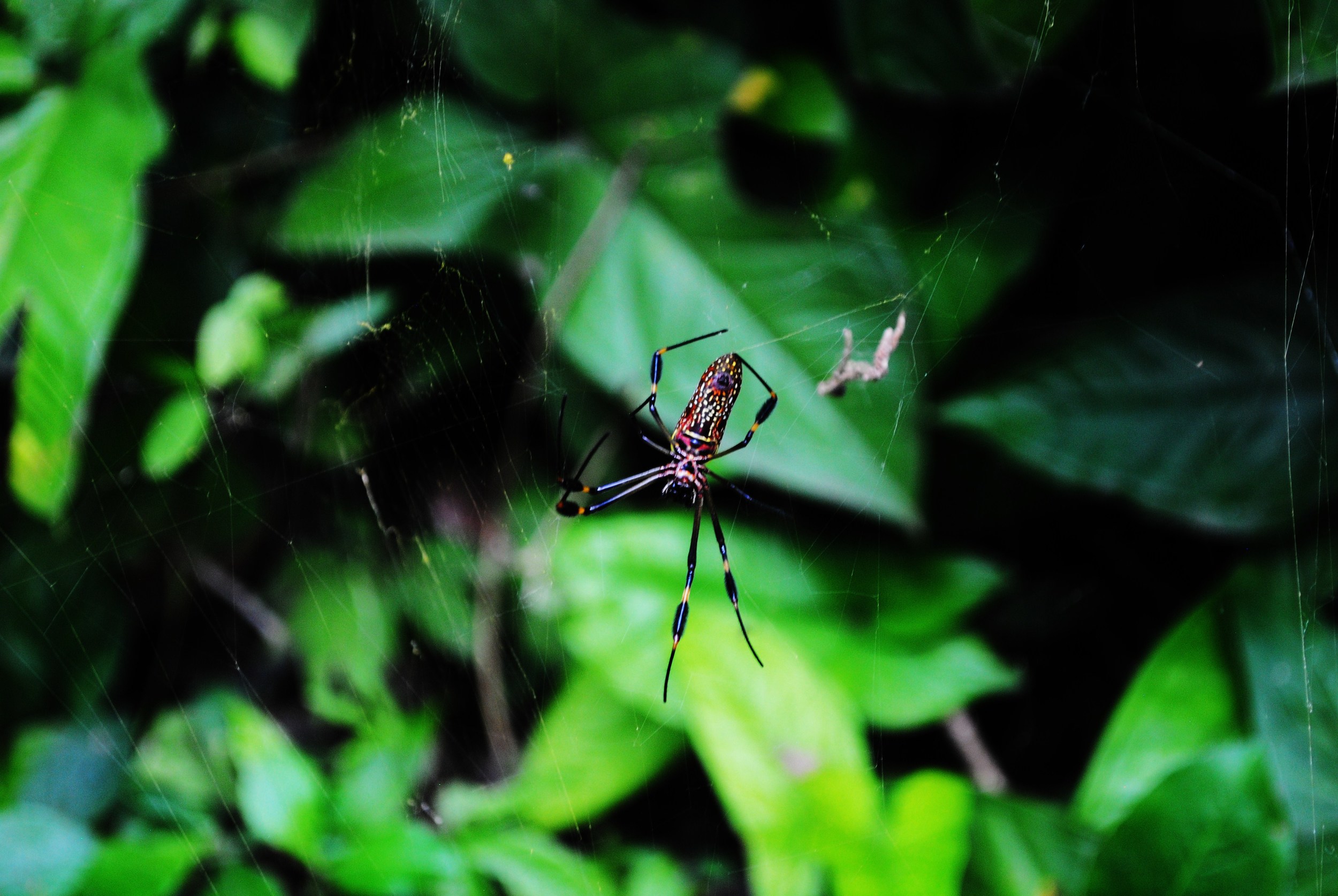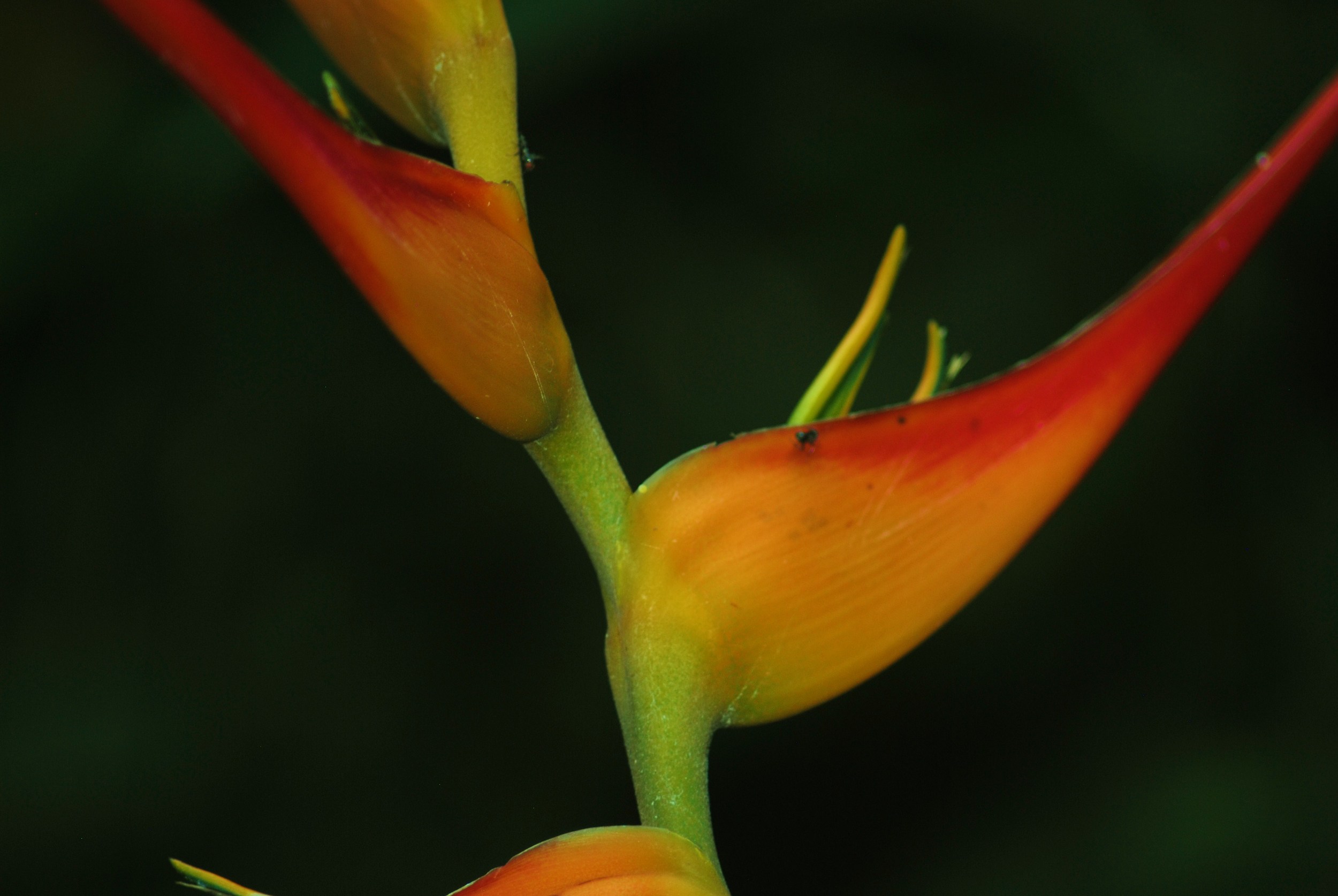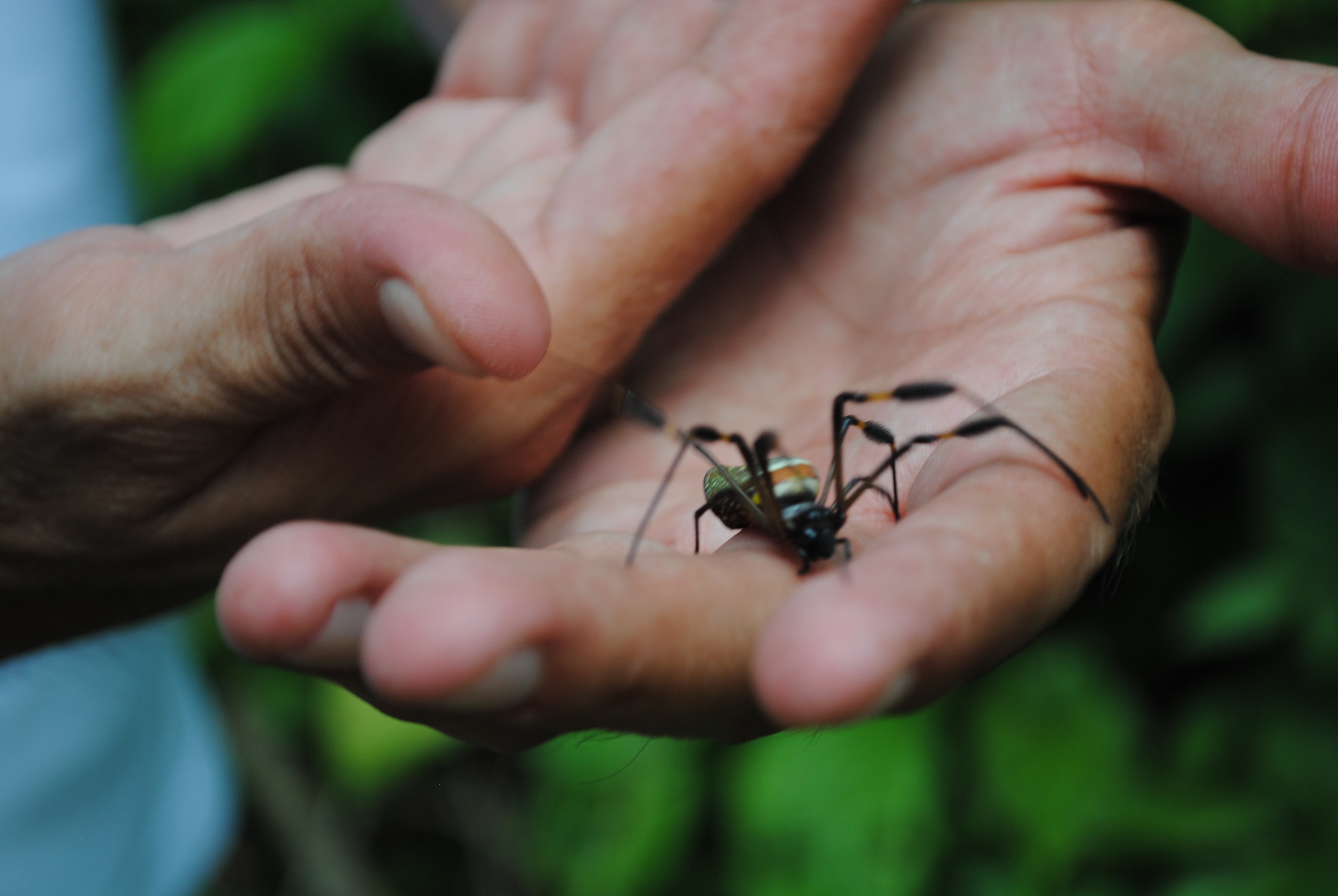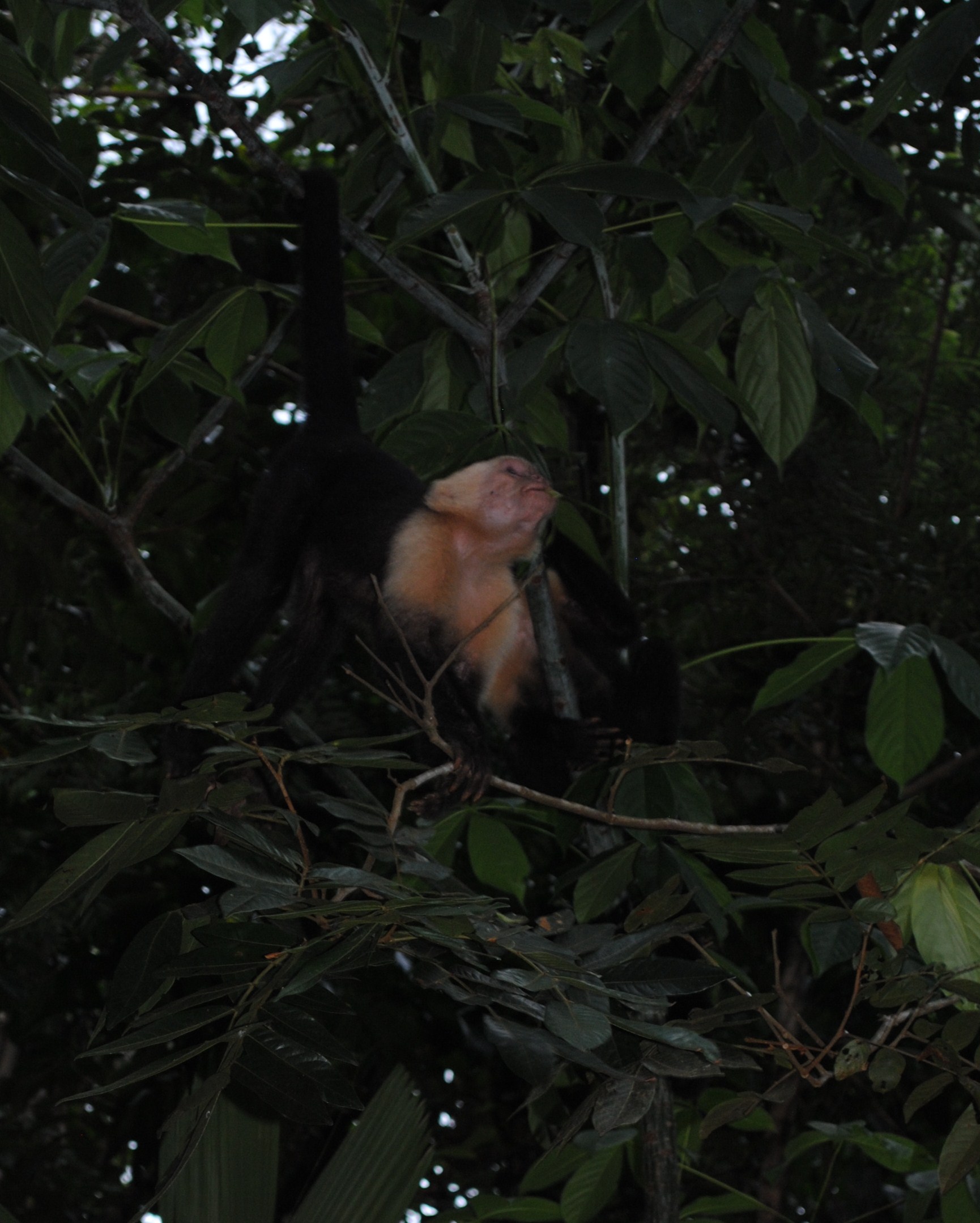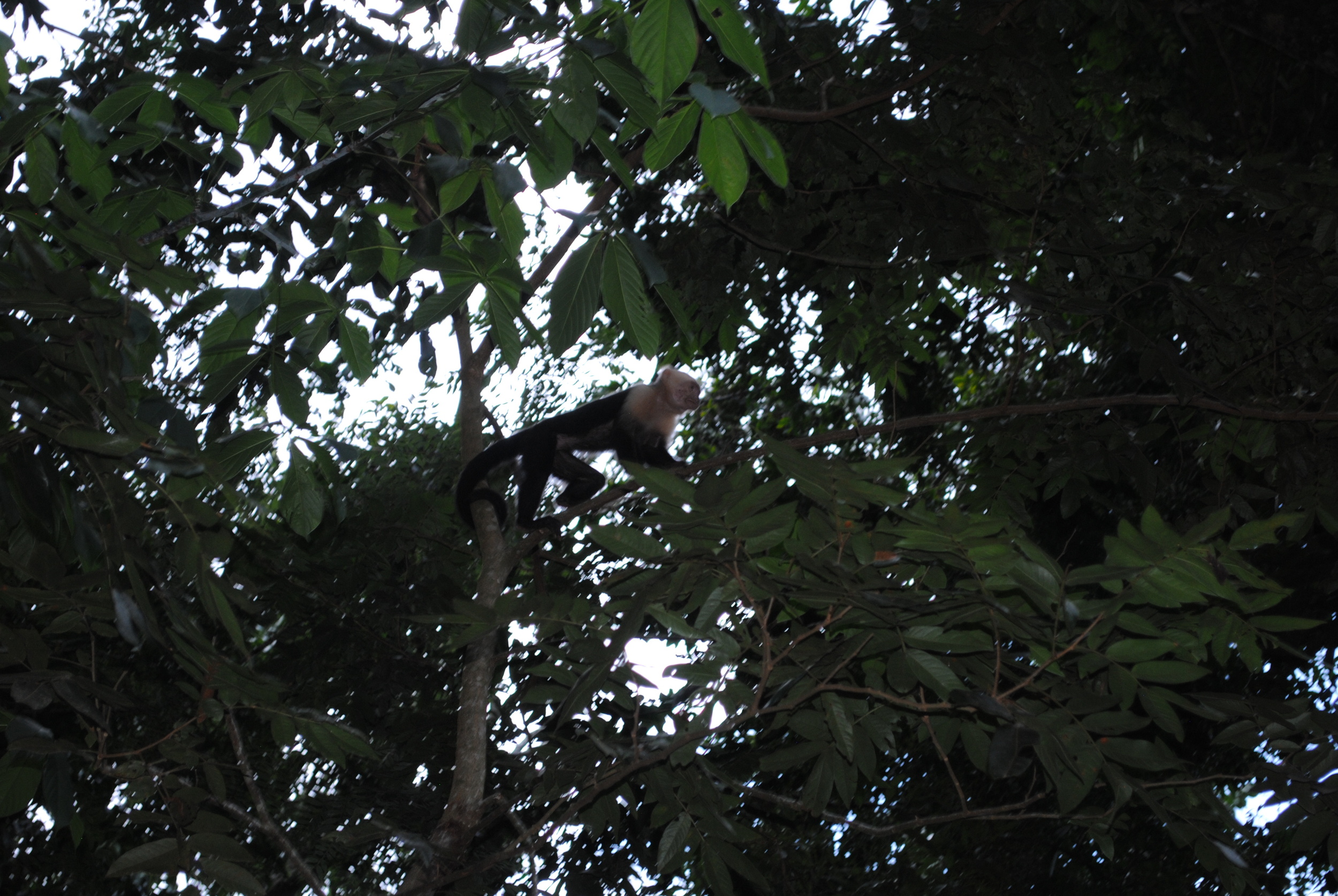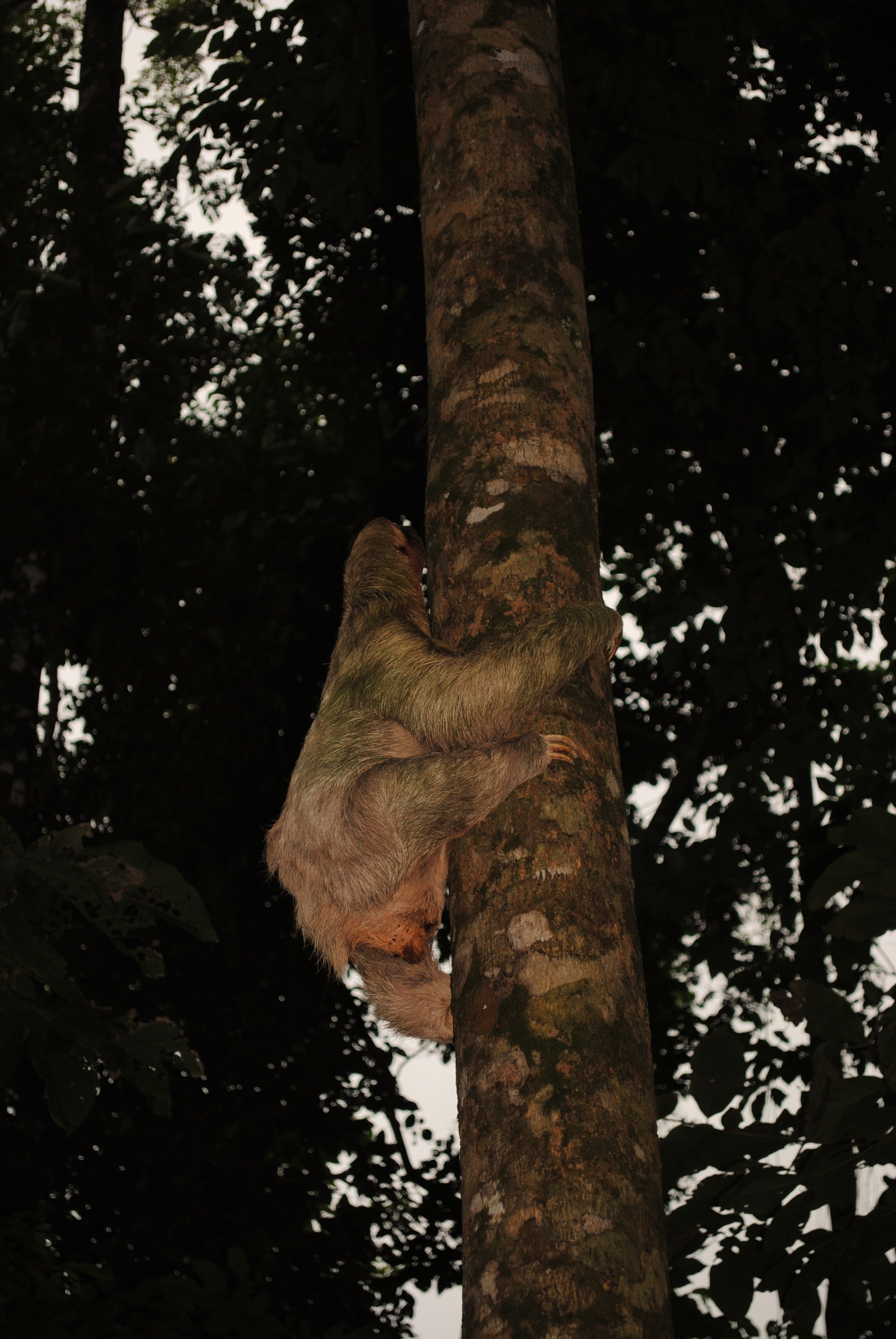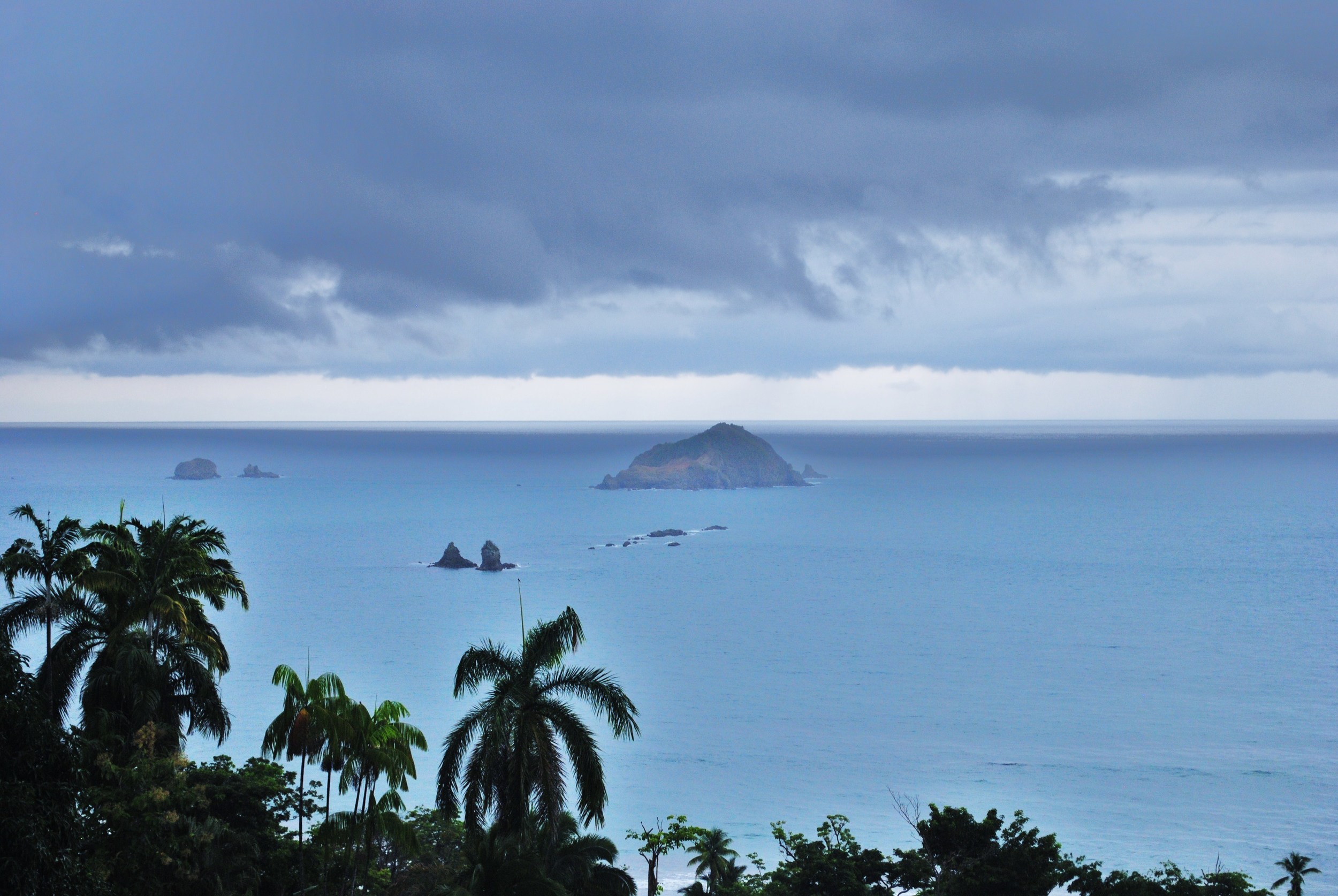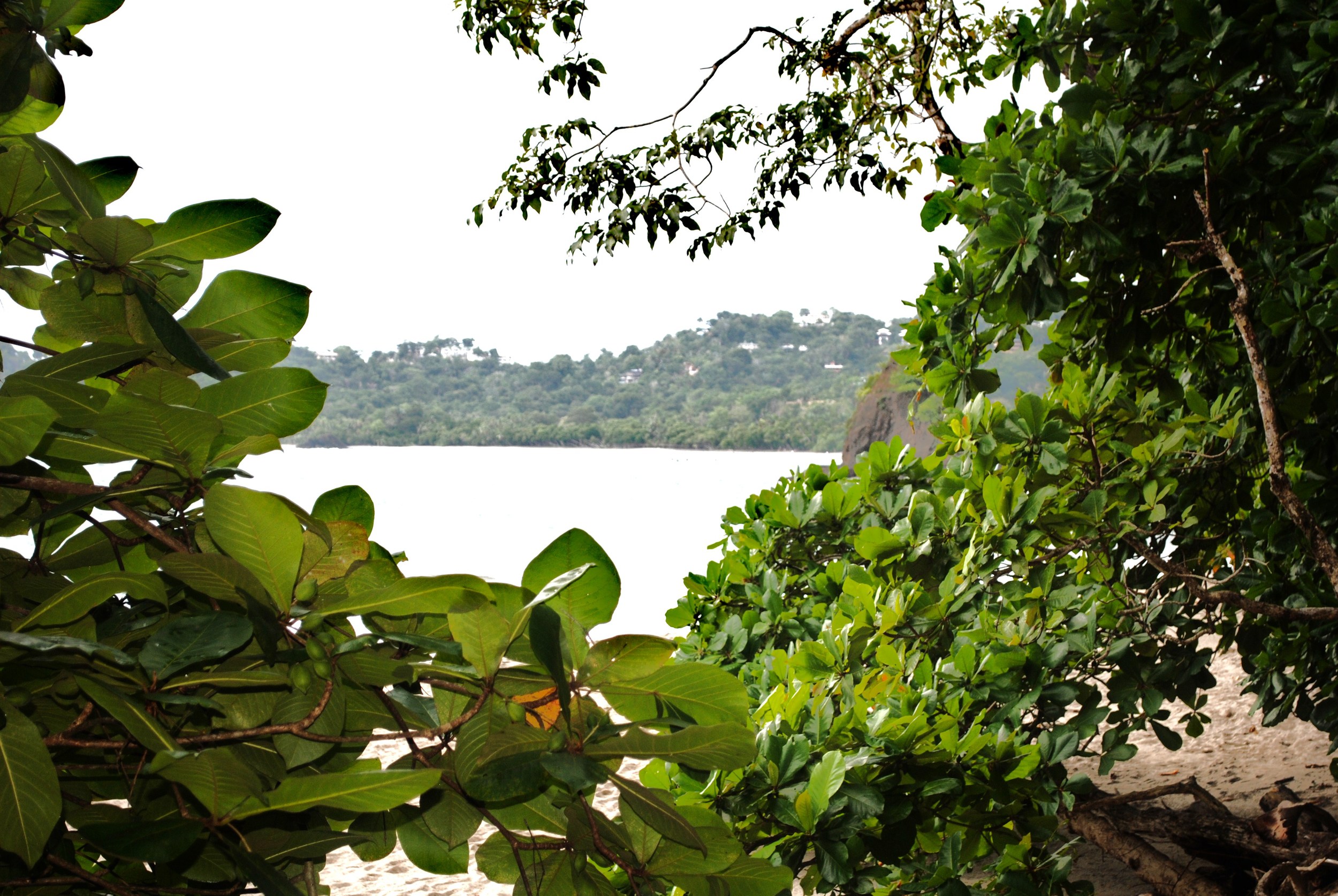 Today is our last day here, and the adventure has just begun. We are enjoying the beach and relaxing. Sad to say goodbye to our independent adventure but excited for what lies ahead.
Pura Vida!