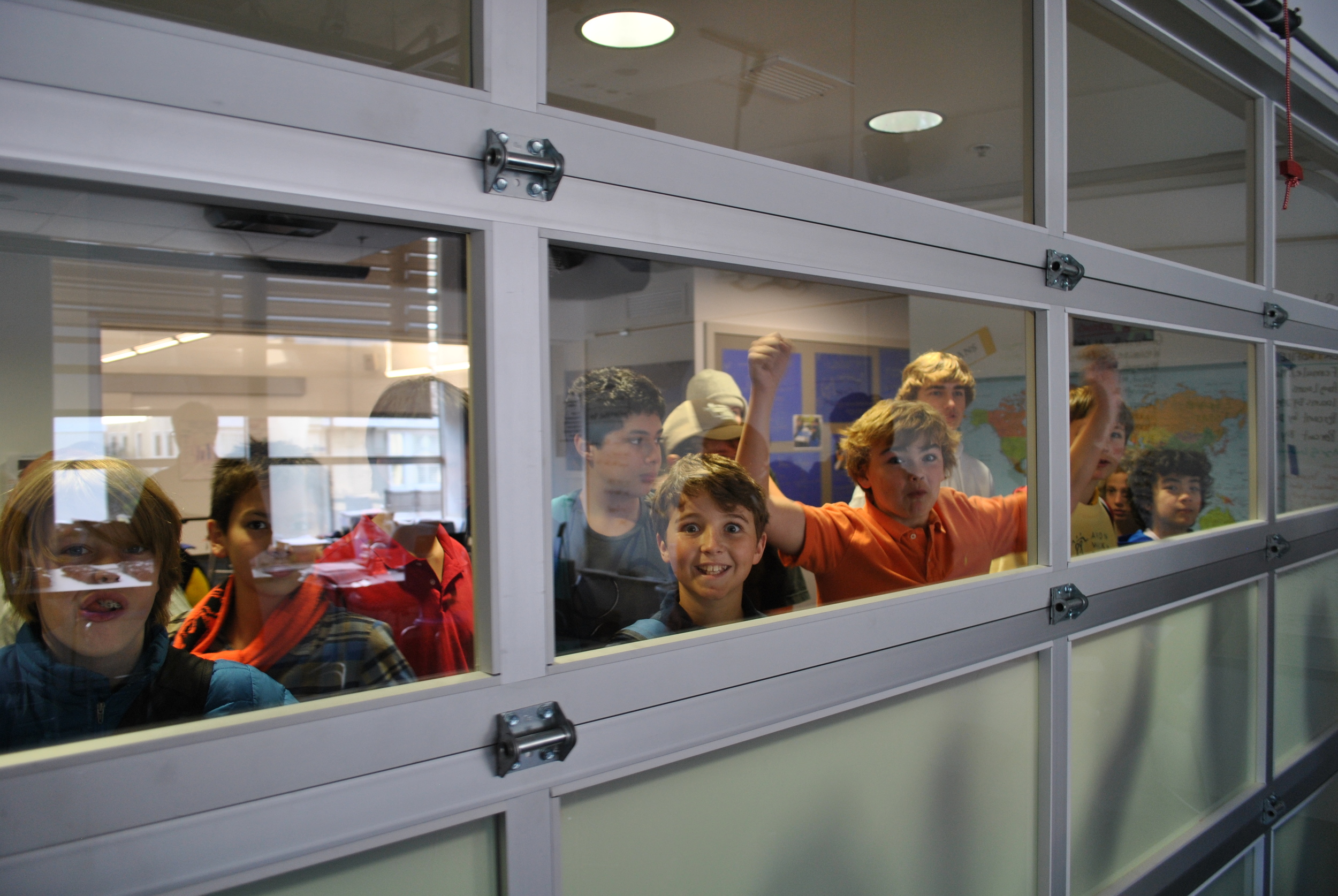 Wow! The energy was unbelievable. Even before I could get the classroom ready for sales students from the upperschool were crowding at the door of the garage with money in hand. Money that would allow the 6th graders to pay back portions of their loans and lend to people all over the world through Kiva.org.
And once they entered the boys turned out to be good customers as well. Due to good advertising, thoughtful product selections and excellent customer service I am proud to report the Day 1 financial update!
Day 1 Financial Update
Town Style- $46
Frisbees for Freedom-$10.50
Watches for Wonder- $68
Big Time Bouncy Balls-$89.50 SOLD OUT!!
TOTAL- $214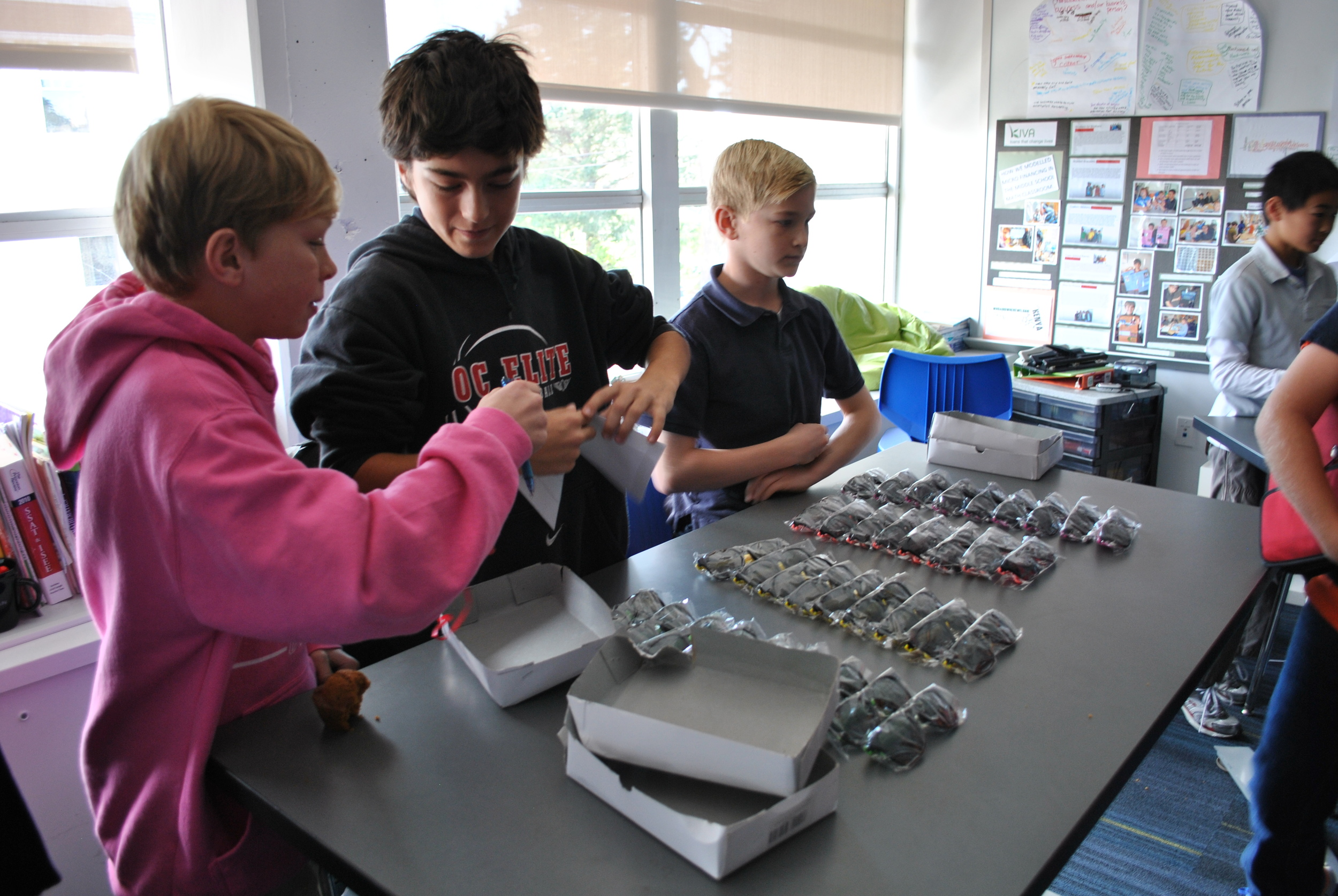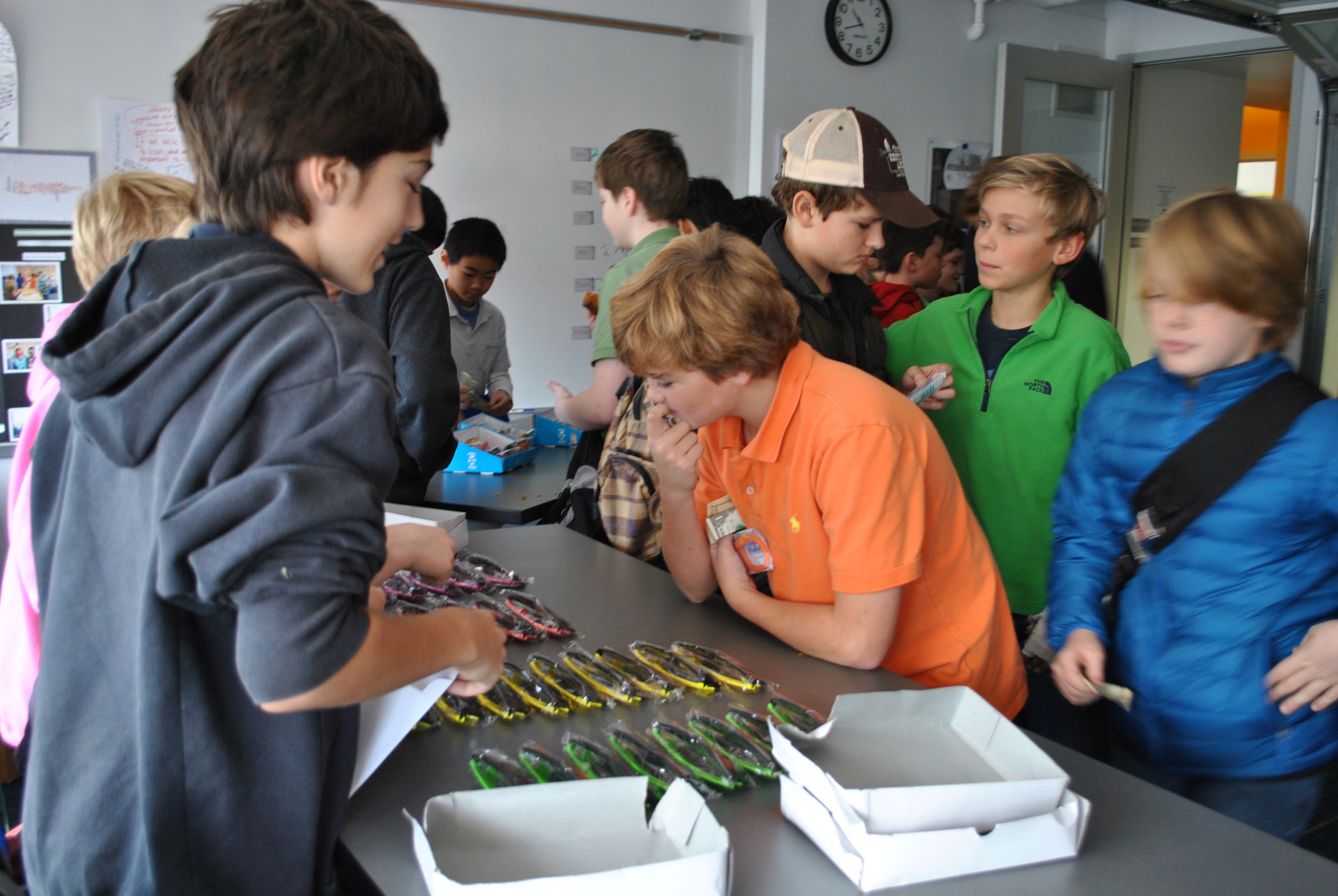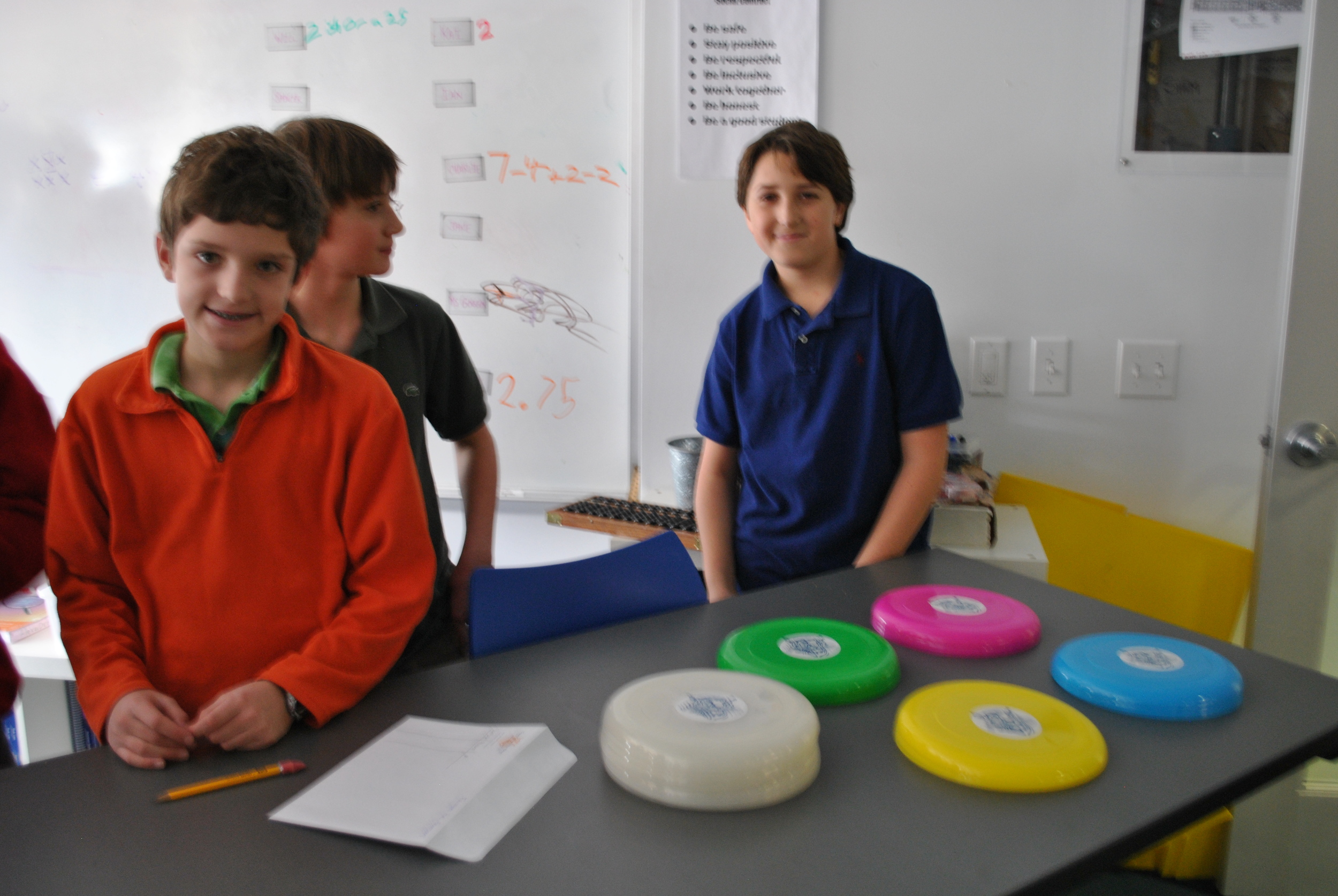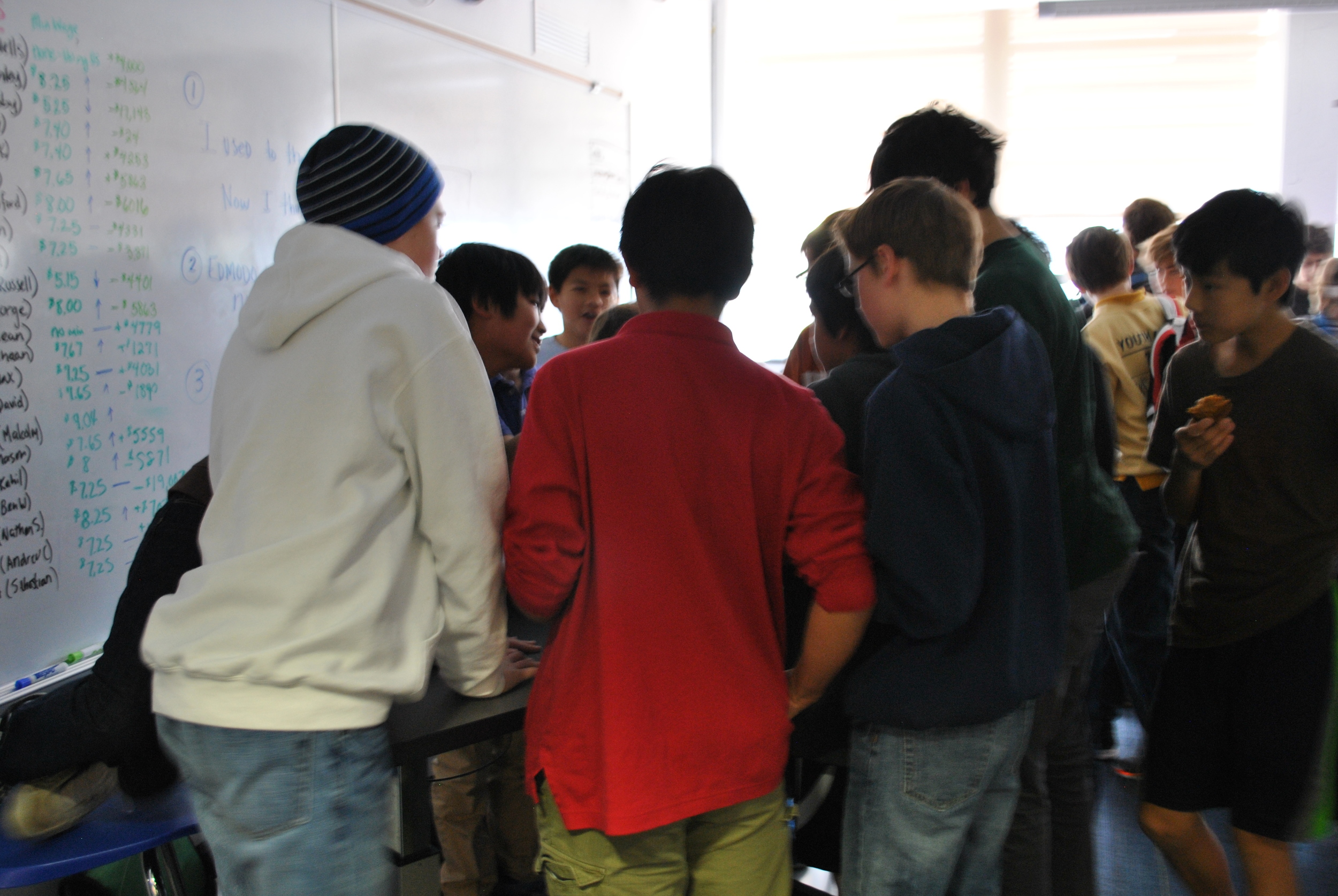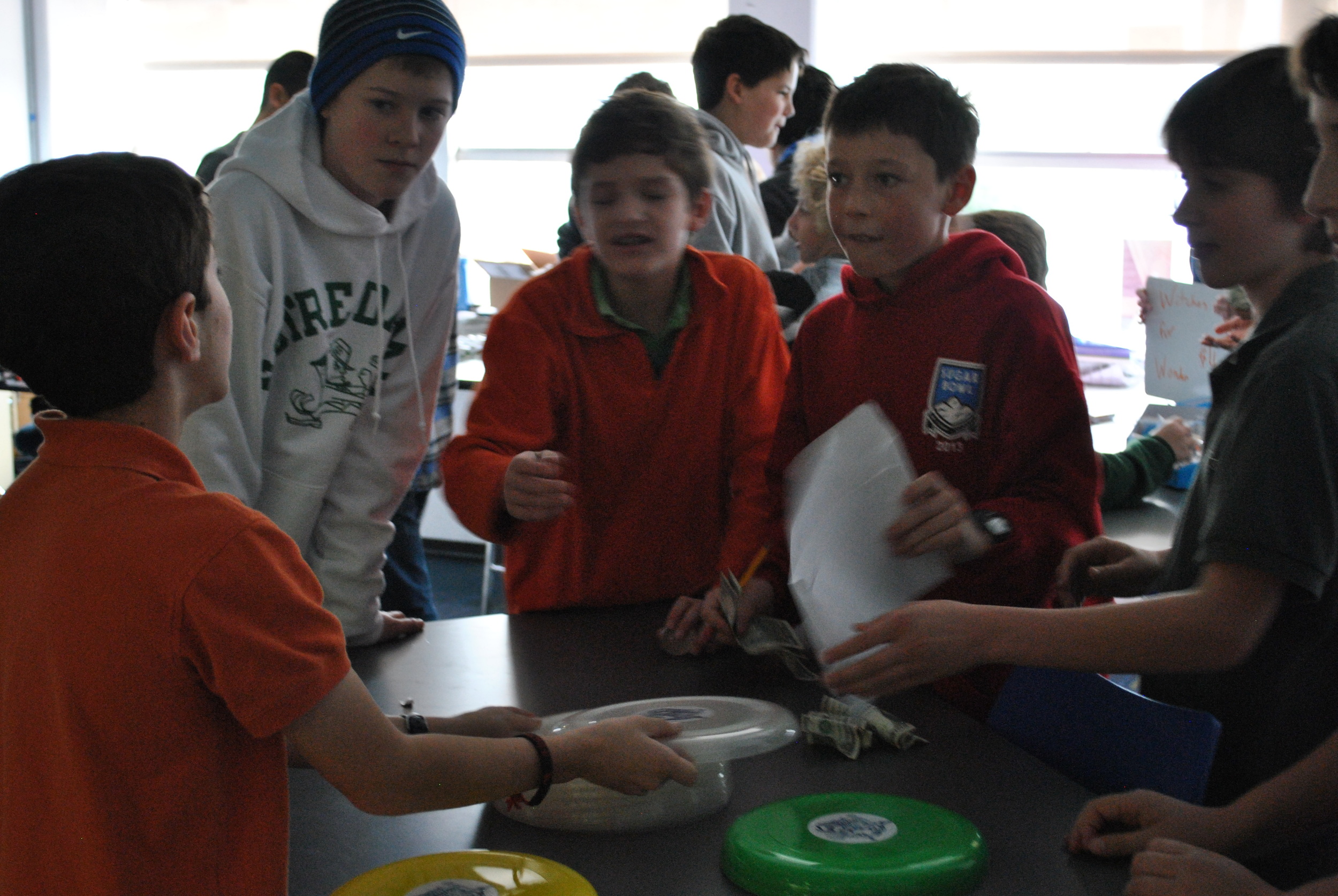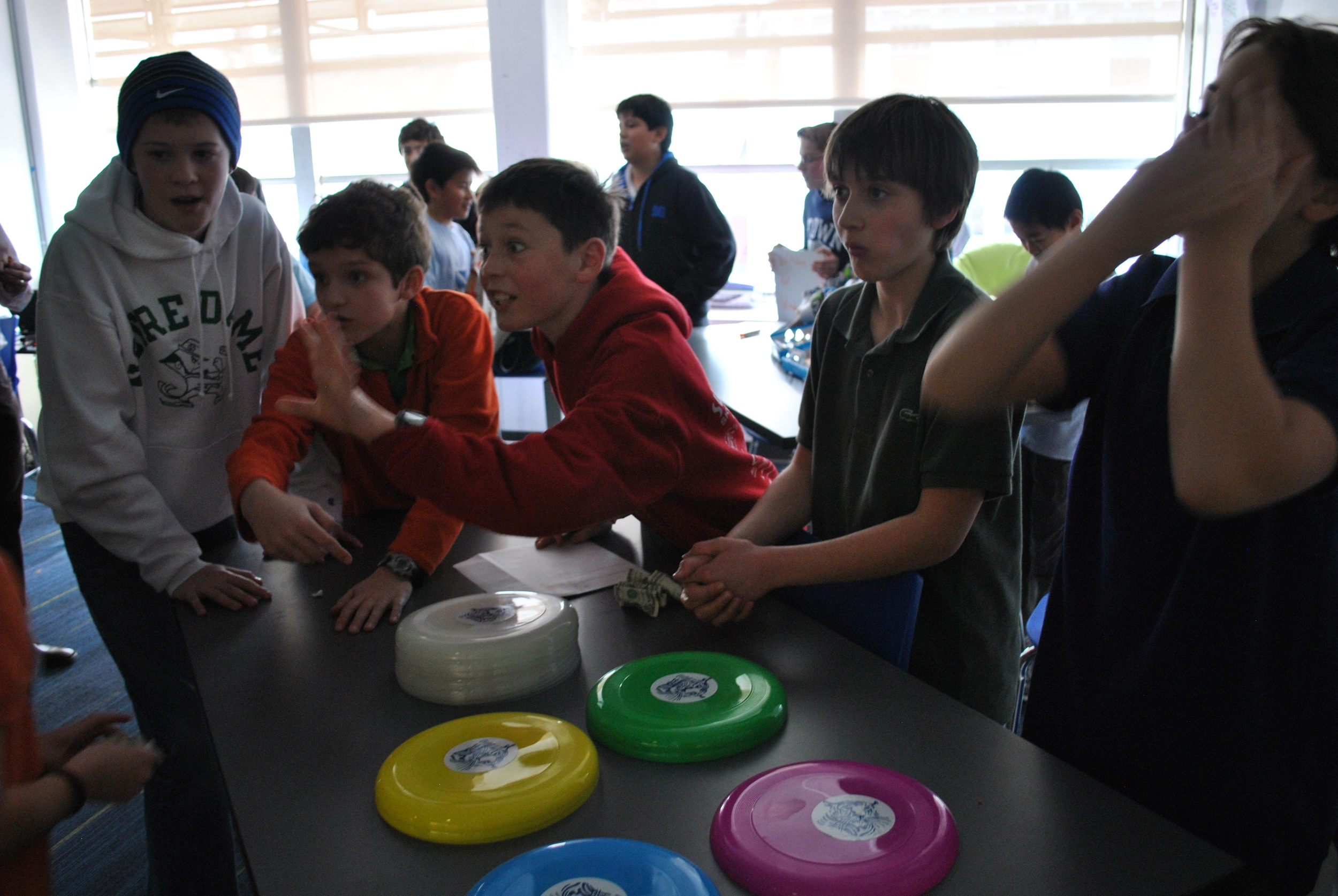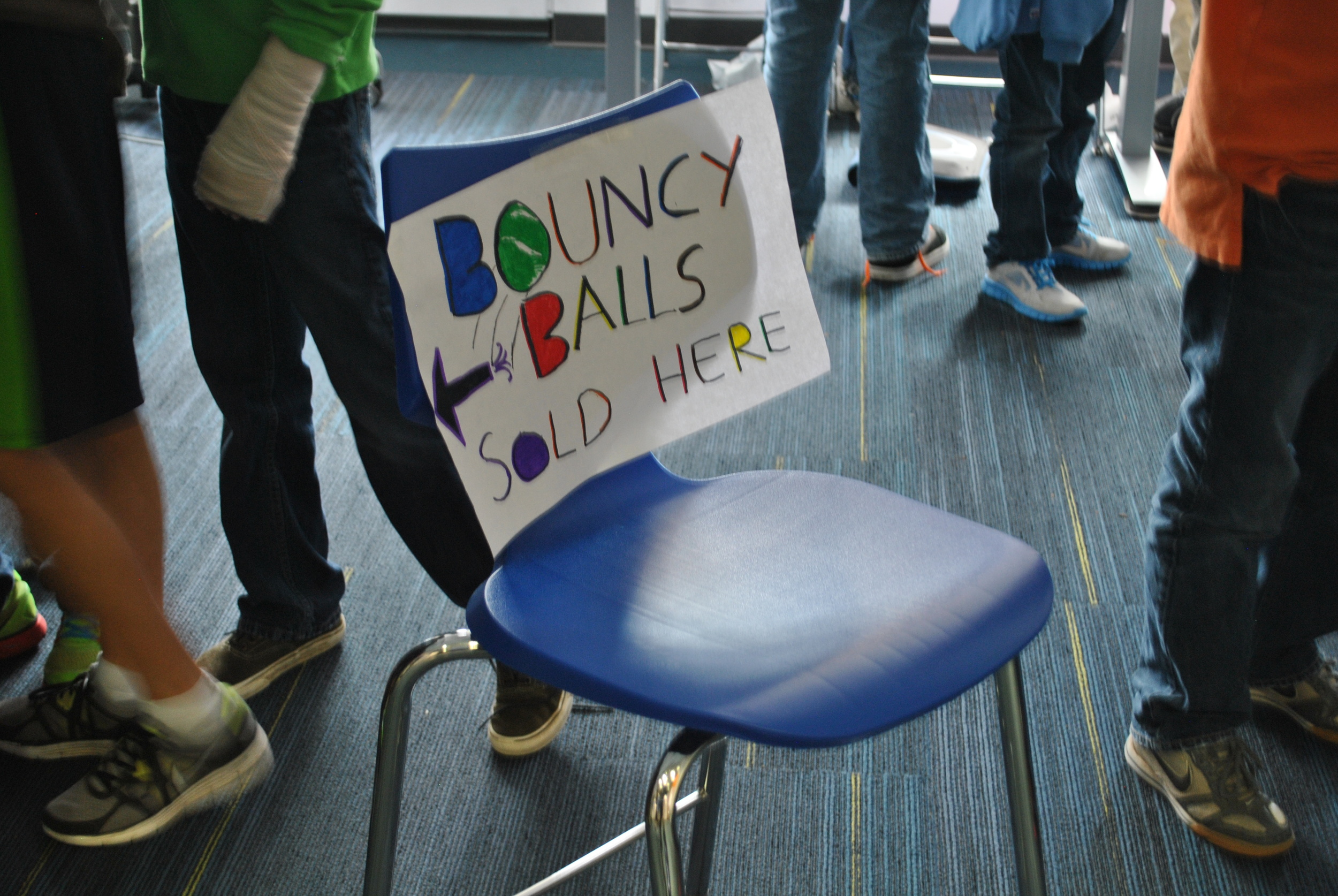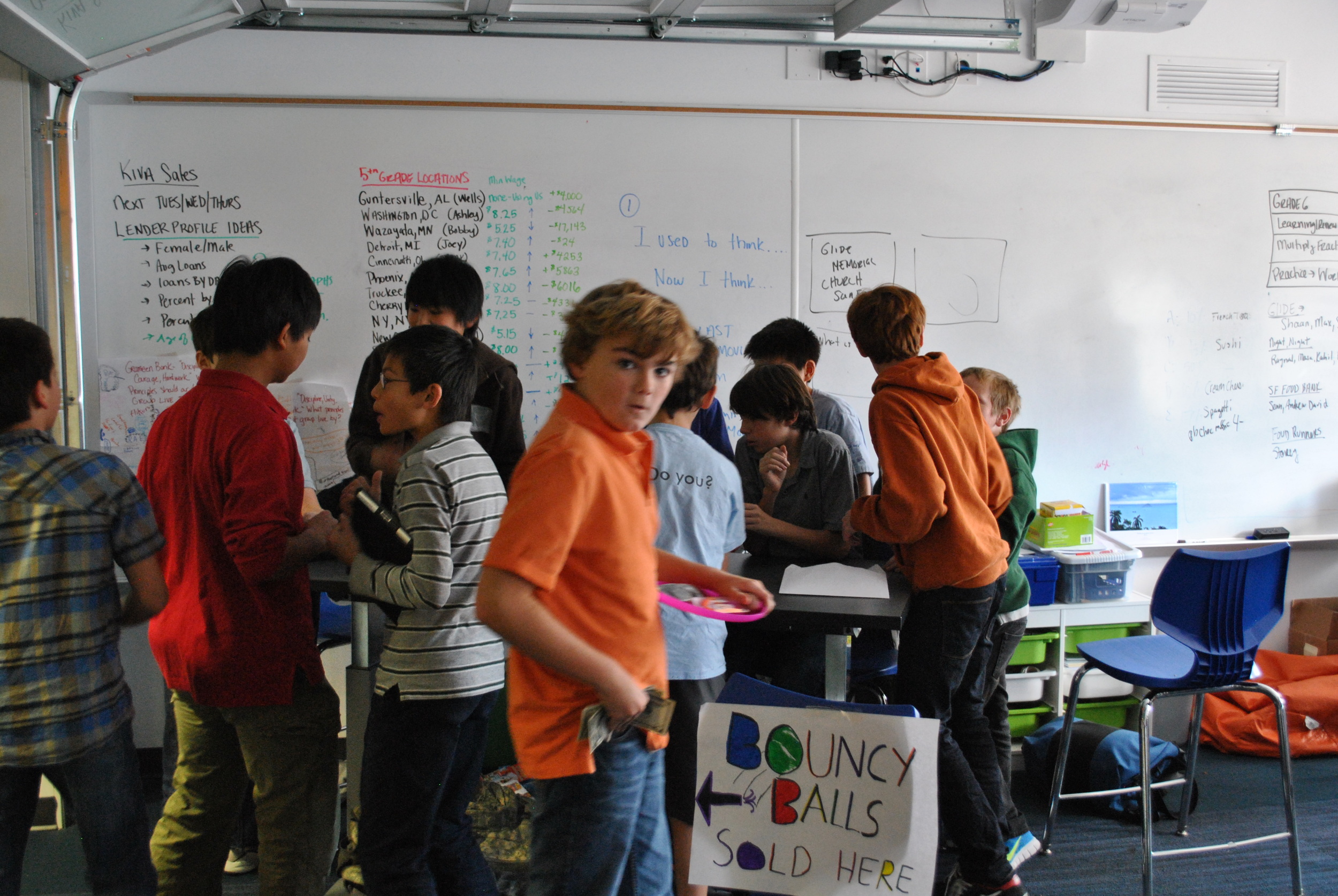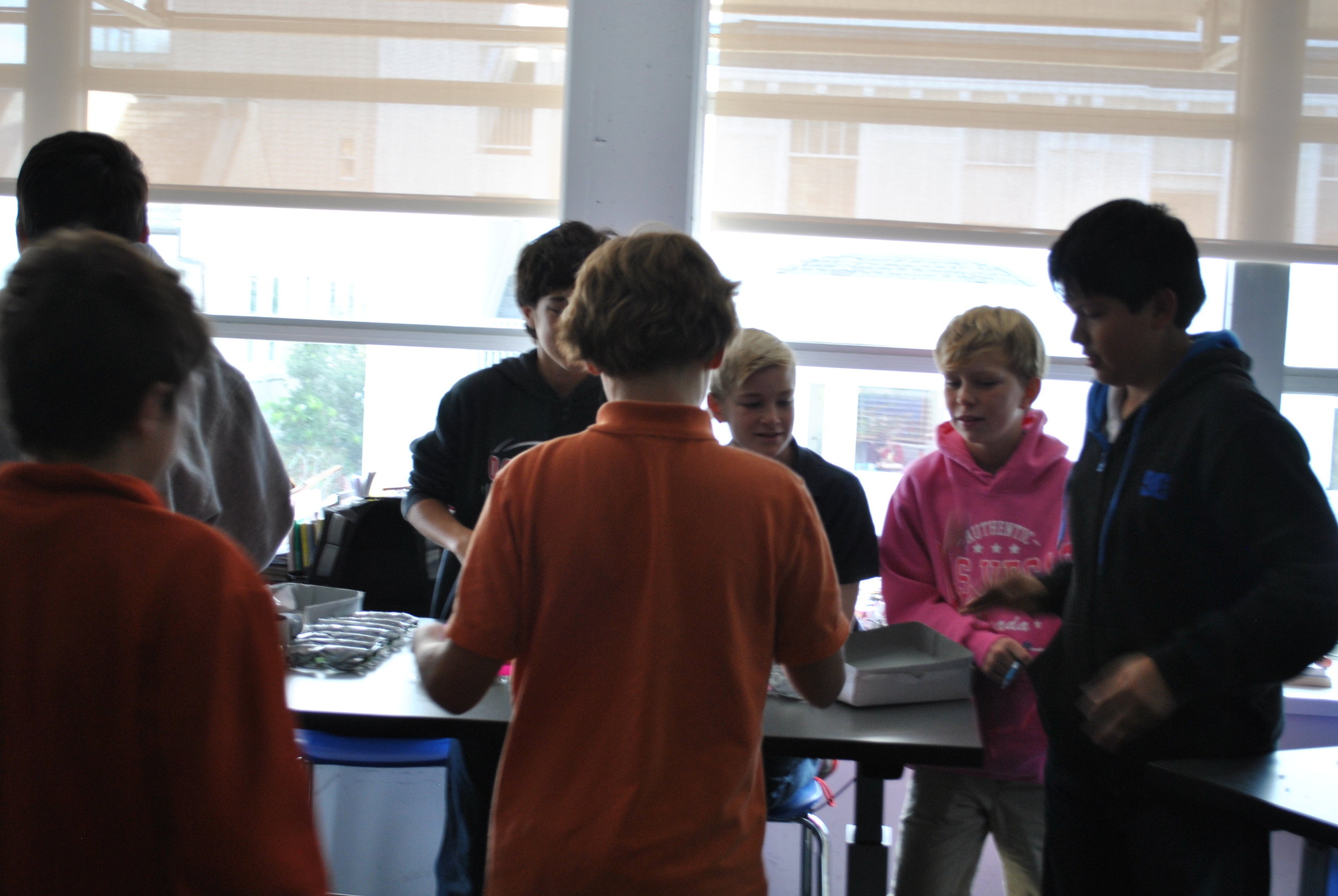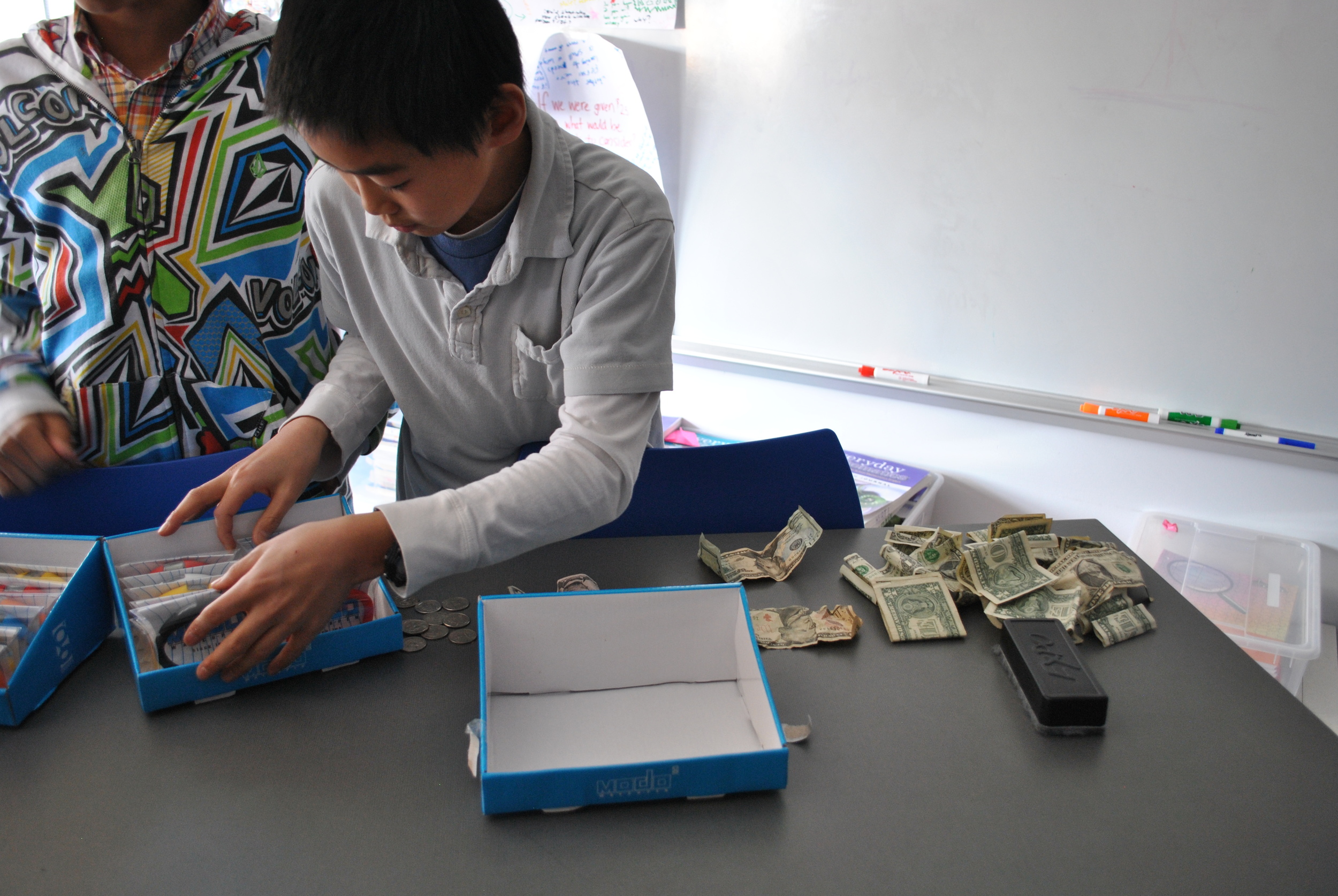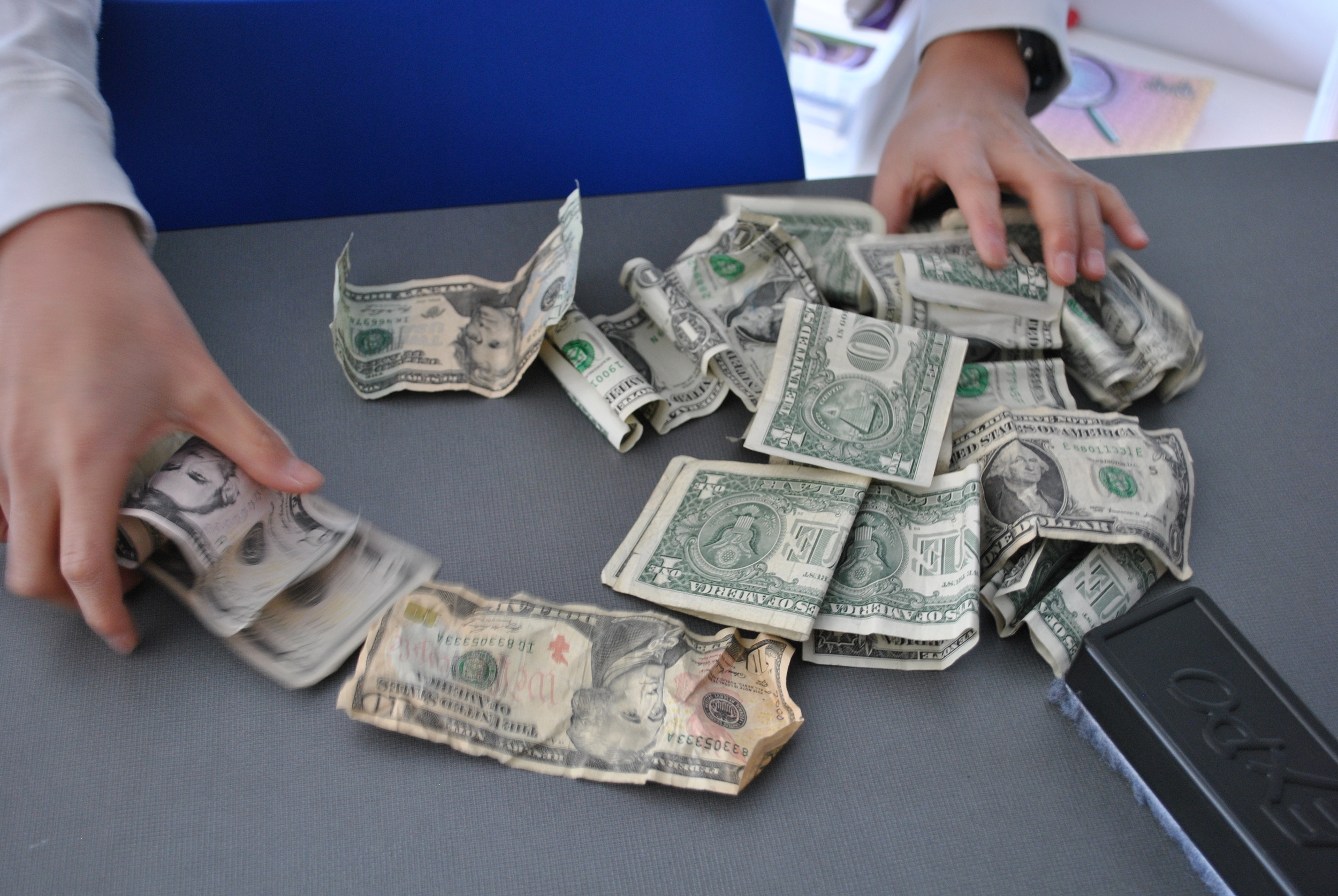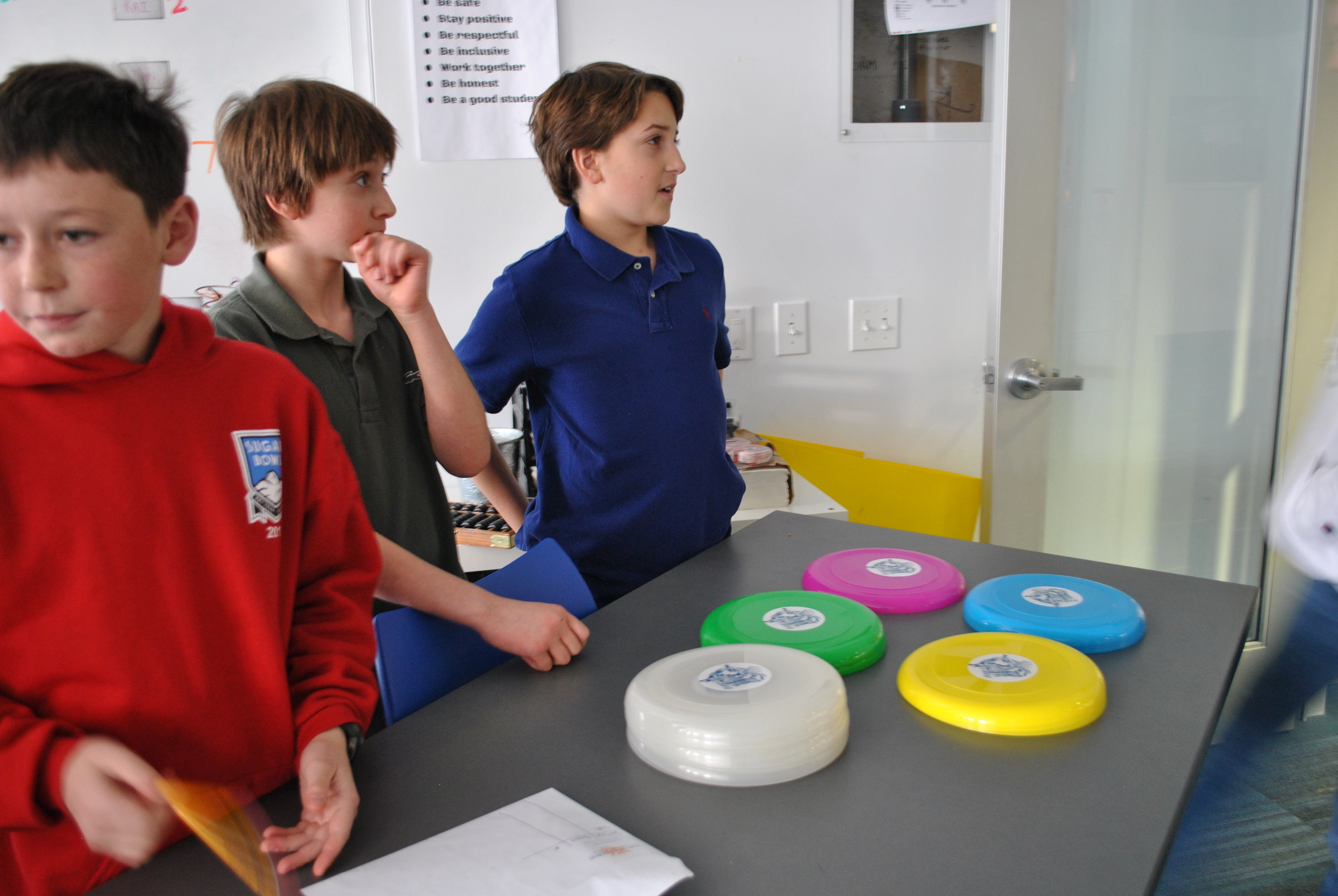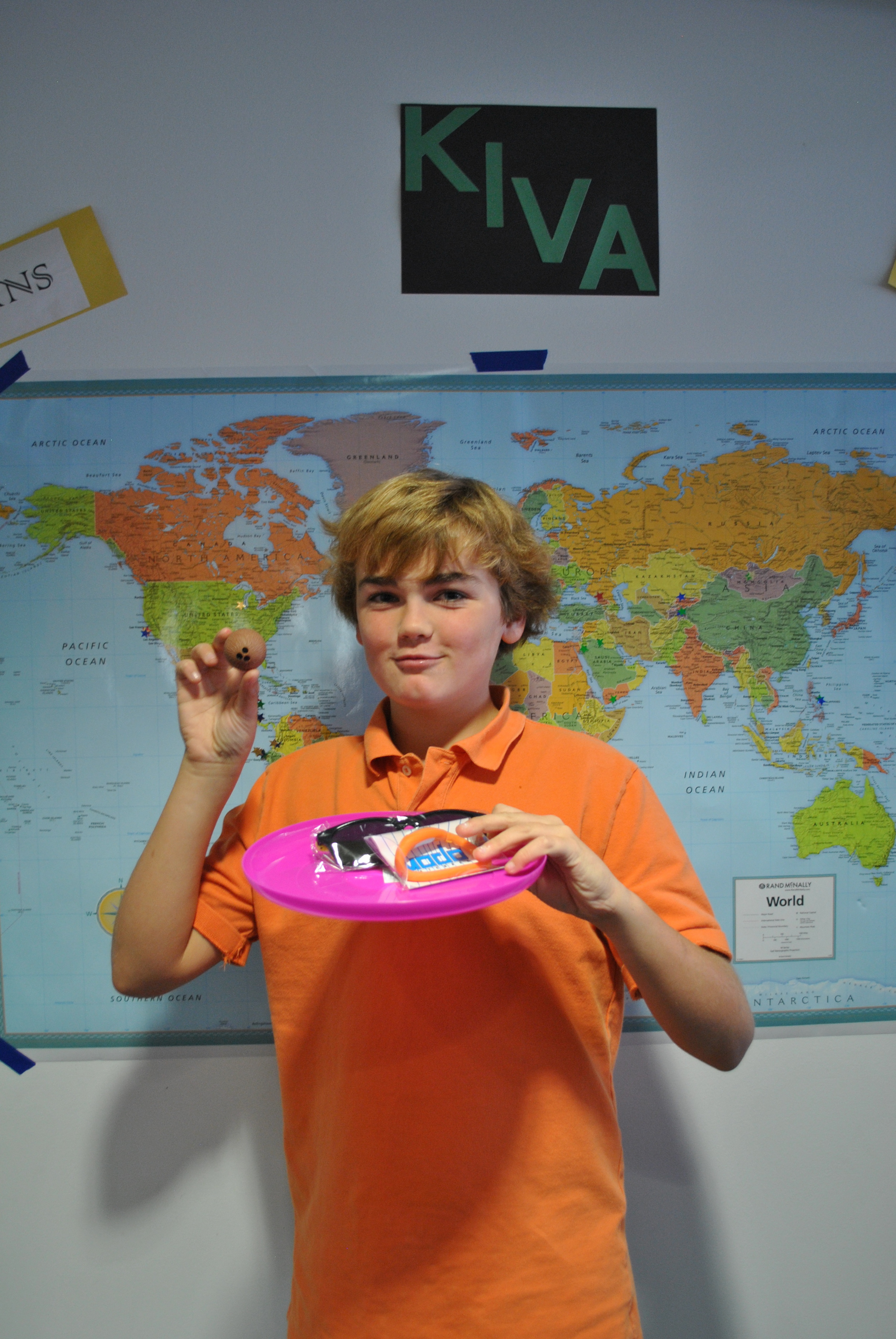 We look forward to lending through KIVA.ORG as soon as possible!!!
Check out the uncut excitement here...